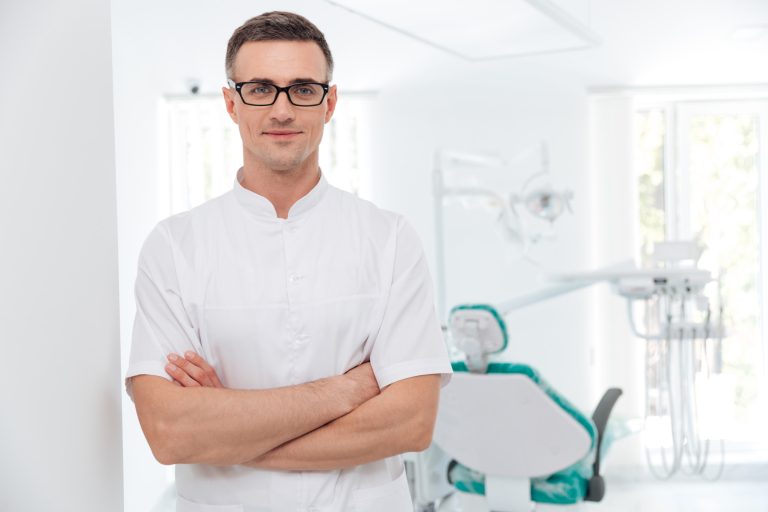 The road to opening a successful dental practice is long and arduous.
After a decade of post-secondary education and many more years of putting in the work, you've finally gotten to the point of opening your own dental business. Unfortunately, that's just the beginning.
Getting customers for your dental practice is just like getting customers to come to any other business. It's not easy and only the strong survive, so you've got to put the work into the business side as well.
In this post, we're going to tell you how to get more clients with some useful dental marketing tips. Use these and you'll start filling up your schedule in no time.
Go With SEO
Starting a new dental business is hard, especially if you've got to deal with competition. One of the ways you can build up your profile online is by understanding and utilizing SEO to market your dental practice.
If you've got a good local SEO campaign, for instance, someone is searching for a dental practice in your area will see yours at the top of the search results. It can be a complicated process combining various aspects of digital marketing, which is why many professionals tend to hire a marketing agency to handle their SEO.
Build Your Authority With Blogging
Having an oft-updated dental blog will help with your SEO campaign, but it can accomplish a lot more than that too. Most notably, an informative and engaging dental blog will establish you as an authority on all things dentistry.
Many of your customers, especially ones presently without a dentist, will be searching online for their dental information. If you're their go-to source for that, then you're more likely to see them schedule an appointment.
Promoting Reviews
Another thing that customers tend to do before booking an appointment with a dentist is looking at customer reviews. 90% of customers will peruse customer reviews before visiting a business and this is no different for dentistry.
For that reason, you should always be asking for your current patients to leave reviews on Google, Yelp, or whatever local listings site they use. This way, you can promote your reviews on your website to prove to potential customers that you're a reputable and reliable dental practice.
Social Media
People are spending more time on social media than ever before, which presents numerous opportunities for a young dental practice. If you're active on social media, you can connect with people in a more meaningful and personal way.
Build your brand using Instagram and Facebook and let people see who you really are. You'll get more patients to trust you if they get a sense of the inner workings of your practice, so make behind-the-scenes content featuring yourself and your staff.
Learning How to Get More Clients Takes Time
It's important to remember that success doesn't happen overnight. Putting in the time to learn how to get more clients will go a long way, so use these tips and you'll be off to a great start. Before you know it, you'll be putting customers on a waitlist.
Did you find this post useful? Come back and visit us again for more on business advertising and marketing.