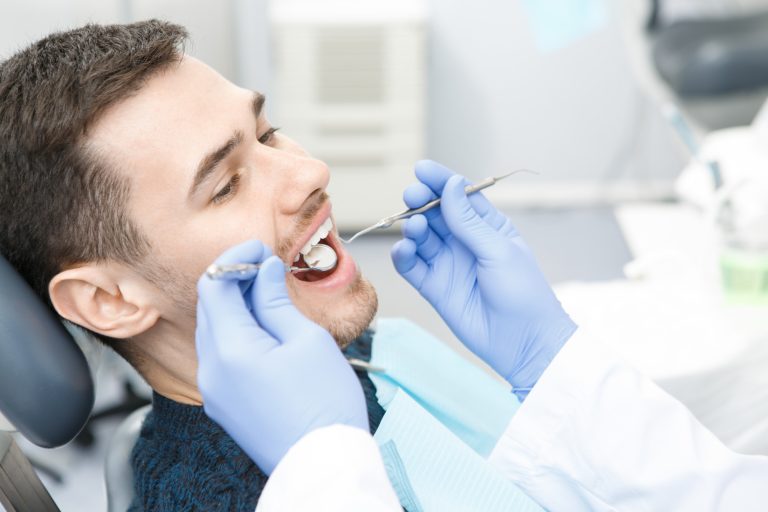 Though completing dental hygienist school is mandated to become a dental hygienist, there's so much more to learn. There are critical things you'll learn from experience rather than from school.
If you're looking to get ahead of your peers, you've come to the right place. These are 3 things that you should know but won't learn in dental hygienist school.
1. Be Prepared for Your Interview
There are a lot of helpful things to know before interviewing for dental hygienist jobs. First, anything that you learn in your interview can be negotiated into your formal contract. Ask about instrument replacement protocol and if the dentist provides any stipend for continued education.
Just as the dentist is interviewing you for the job, you should also be interviewing the dentist. Understand your value and don't accept a job anywhere. Ask plenty of questions and try to get an idea of the office culture and see if you can get a copy of the employee manual.
2. Have a Basic Understanding of "Chairside Psychology"
Another important thing that most students don't learn in dental hygienist programs is "chairside psychology." Dental anxiety affects about 36% of the population, with 12% of the population suffering from extreme fear.
Knowing how to communicate and listen to these patients is critical. You have to earn their trust and build a relationship with them. Ask open-ended questions and work to treat their fear first, before you begin working on their teeth.
3. Understand How Insurance Coding Works
When dental hygienist students are in school, they don't deal with dental insurance and insurance billing. Once you're a dental hygienist, you deal with insurance and billing procedures and all the details that come with it.
It helps tremendously if you've already done your homework. Coding is critical to how insurance companies operate and each procedure has a different code. These codes dictate how the dentist's office is paid.
It's your responsibility to correctly code every procedure and stay up-to-date on changing insurance codes.
For more helpful material, take a look at some of this additional reading before you graduate from school.
Now You Have a Head Start on a Few Important Things You Didn't Learn in Dental Hygienist School
These 3 things are all items that you're not likely to learn in dental hygienist school. In part, this is because you can only learn so much while sitting in school. Though everything you learn in school is important, other factors will also come to fruition.
Preparation goes a long way. Understanding how to approach your interview and having knowledge of "chairside psychology" and insurance coding puts you ahead of everyone else.
You'll save yourself a ton of stress by having this knowledge! So, why not start learning about some of these items today?
And if you're interested in other topics related to dentistry, be sure to check out the rest of our blog. We cover a ton of other items that you're sure to love!