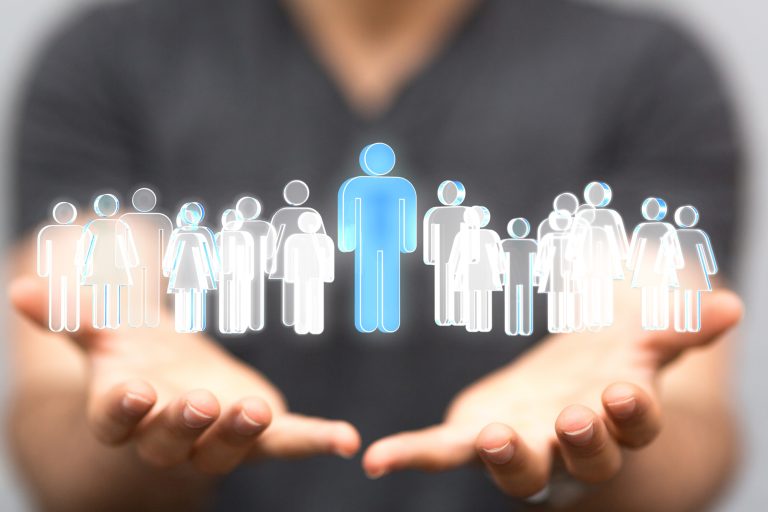 Every day at the dental office, you're on top of your patient X-rays, fillings, impressions, and exams – all of the things you love about being a dentist. But can you say the same for the administrative side of your practice?
If you have to think twice about that question, or if you know that things could be better, it just may be time to spring for a care management system.
Research shows that in 2016, the United States had more than 153,000 dentists, and many more are expected to join the field in the years ahead. So, if you're not running your dental practice effectively, your patients will easily find someone else who is.
If you're considering a care management system to help improve the quality of care at your dental office, here's a rundown on three things to consider.
Let's dig in!
1. Is the Care Management System Comprehensive?
It's critical that the system you choose is an actual system.
In other words, choosing a tool that provides help with care coordination or electronic medical records only won't cut it.
Instead, the type of system you need is one that offers a wide range of products that allow for organizing patient intake and stratifying patient risk.
Your ultimate goal in all of this?
To manage your patients through care coordination that is comprehensive, and to allow your care managers and patients to engage in two-way communication.
You also want a care management system that makes measuring your care team's performance possible.
2. Is the System All Inclusive?
The system you select should allow for integrating data from a wide variety of sources as well.
The data that may be helpful to collect through such a system is claims data and other types of custom data, such as socioeconomic data.
These data can be immensely helpful for analysis purposes. Which leads us to our next point.
3. Is the System Analytics Driven?
The system you choose should allow you to analyze data so that you can figure out patterns and trends that lead to better patient outcomes.
You should also be able to explore how to improve your daily workflow as a clinician with the help of these data.
If you choose a mere electronic medical record system, all you'll get is a tool that automates your manual processes and digitizes your paper processes. You won't get the help you need with suggesting a new workflow or even identifying a patient who is at risk for specific conditions.
The more that analytics is at the core of your new system, the better your decision-making ability as a dental practice manager will be.
How We Can Help
In addition to providing guidance with the purchase of a care management system, we offer a wide range of other business tips and advice for dentists.
For instance, we'll show you how to increase motivation and energy at your practice, as well as why it's important to design an office that is ergonomically correct. You can even find out how to make your practice more efficient.
Take a peek here to find out more about how you can improve your dental office's operations and thus strengthen your bottom line in the months and years ahead.