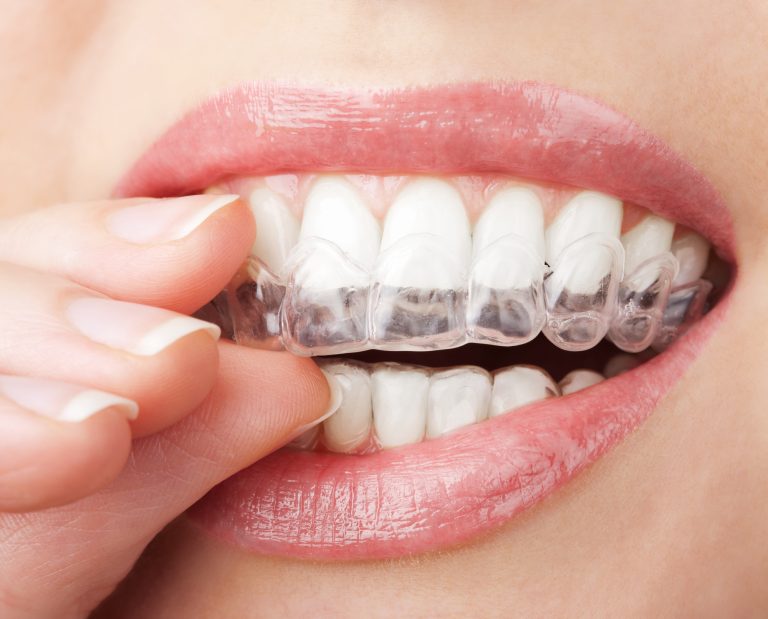 More than 80 percent of all Americans are unhappy with how their teeth look in photographs.
This means that at least 8 out of every 10 adults that walk into your office would love to see their teeth whiter and brighter. When they ask you what to do about their teeth, you need to have options ready for every type of patient and their unique situation.
Whether you already offer whitening solutions to patients or not, it's a good idea to stay up-to-date on the latest and best tooth whitening options on the market today. Keep reading for three of the best that you should be offering to patients or informing them of.
1. Ionic Current Devices
Many of the top teeth whitening products on the market today feature strong chemicals. Even if your patient has never experienced sensitive teeth before, whitening treatments can leave their mouth aching.
Luckily, several of the best at home teeth whitening treatments are designed to be gentler on teeth.
An Ionic Current Device, such as the Pearl Gentle White, is perfect for those with sensitive teeth dreaming of a whiter, brighter smile.
As a downside, gentler ingredients also means reduced results. If your patient chooses to try this treatment, they'll need to continue using the device for longer in order to achieve the results of other teeth whitening products.
2. Teeth Veneers
Even some of the best teeth whitening products take time to generate results. From whitening strips and toothpaste to ionic devices, patients will likely need at least a treatment or two a week for several weeks or even months to achieve the smile that they're dreaming of.
If a patient has a big event coming up or simply doesn't have time for repeated whitening treatments, you need another option. Teeth veneers are one of them.
Veneers are thin porcelain pieces affixed to the exterior of teeth. Not only will patients get a whiter smile, but you can also choose the shape and look of the veneers.
Veneers can be used to cover up chips, uneven teeth, teeth that are shorter than others, and a variety of other cosmetic issues. Veneers can even help to reduce tooth sensitivity.
If you want to offer your patients fast and effective results they can acheive during just one visit to your office, it's time to learn more about tooth veneers.
3. Whitening Gel
Whitening strips have long been a go-to for those looking to brighten their smile from home without spending a lot of time or money on treatments.
But previous versions of the teeth whitening gel that these strips contain weren't very strong. This meant that you needed to use strips over and over in order to achieve results.
Crest is changing the whitening strip game with their latest product, Crest 3D White 1 Hour Express. Wear them once, for just an hour, and you'll get the same whitening results are several sessions of other strips.
Choosing the Best Tooth Whitening Option for You
Nearly 40 percent of Americans think that having whiter teeth would improve their social life. Your job is to help them get those results.
With so many options out there, choosing the right tooth whitening option for your patients can seem overwhelming.
If you choose to offer whitening solutions like tooth veneers in office, make sure that you are letting your patients or future patients know exactly how you can help them achieve the results that they're dreaming of.
That starts with the right marketing techniques. Click here to learn just a few of the strategies you should be using.