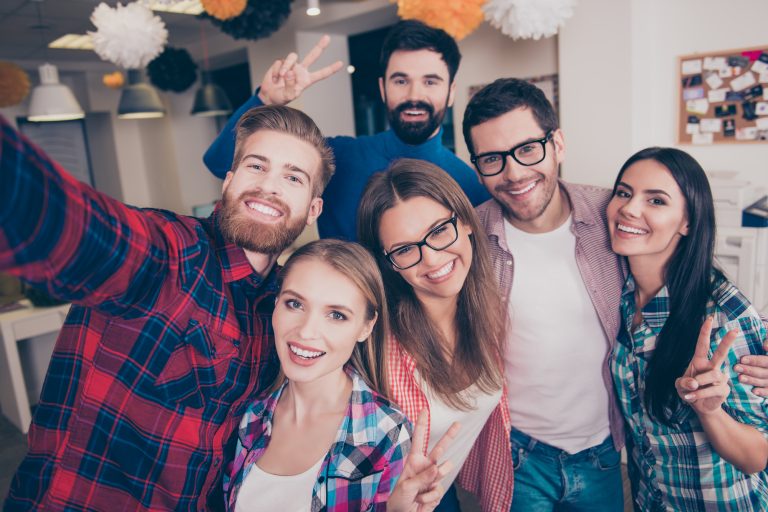 Did you know that disengaged employees cost businesses anywhere between $450 and $550 billion each year? That's a lot of money.
Not only is boosting morale a nice thing to do, but it could improve your profit margin. It's a simple premise — when your employees like you, they usually work harder, and better productivity means more profit.
It makes common sense. So, let's get the ball rolling and delve into our favorite office party ideas for summer.
1. Take a Cruise
Is your office based near water? If so, this idea could be perfect.
Whether it be an ocean, lake, or a river, treat your employees to a great time on the water.
You have two options:
Privately chartering a boat
Hiring a table alongside other corporate parties as part of a pre-packaged deal ran by an events company
When you're considering your options, think about your budget and the practicalities of each.
Also, take a bit of time and contemplate the kind of party you want. Do you want a booze cruise style theme? This usually involves cocktails and live music.
Or, do you want a daytime brunch? Or perhaps a historical tour of local landmarks surrounding the water? Once you know the theme of your party, you can start making concrete plans.
Top Tip: Hire a captain with a fun personality, you want people to enjoy themselves; it never hurts to have someone help you get the party started!
2. Host a Grill Party
This is a fabulous idea if you're on a tight budget, and hosting a grill party is excellent for making the most of the summer weather.
Top Tip: make sure senior staff do some of the cooking. This is sure to boost morale and will do wonders for getting the team to bond.
You may also want to look online and get some inspiration when it comes to decorating your patio or outdoor space.
A little effort in this department communicates to your employees that you've given this event some time and thought. They're sure to appreciate that!
3. See an Outdoor Concert
If you're a city-based company, there's a good chance your local park will be hosting some kind of outdoor concert during the summer.
There's nothing better than great music, tasty snack food, and a beautiful park to bring everyone together and enjoy a tasteful corporate event.
Top Tip: When seeing what's on, pick a style of music that'll suit your audience. Try to steer clear of extreme genres, like opera or punk rock. You know your audience best, so choose something appropriate.
Did You like These Office Party Ideas for Summer?
If you enjoyed these office party ideas for summer, we're confident you'll love the other features published on our blog. Over there we discuss everything from marketing ideas to getting more referrals. Enjoy!
Alternatively, if you have any questions for us, please feel free to reach out and contact us, and we'll respond as soon as we can.