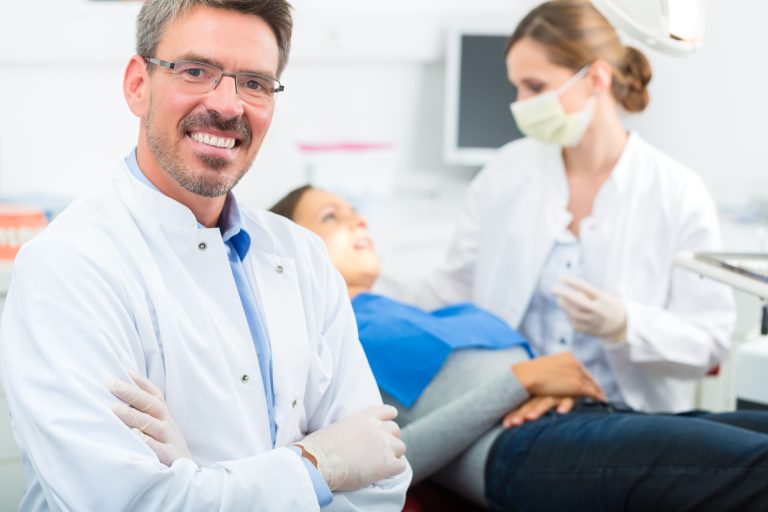 Given that there is less than one dentist for every 2,000 people in the U.S., starting a dental practice is a great and lucrative idea. If you love working with people and feel comfortable around the human mouth, you could be a great dentist to an area that needs you.
Here are four things you need to take care of before you start taking patients.
1. Make a Financial Plan
When you're looking to start a dental practice, you need to think about feasibility.
Unless you're going to be sharing an office space with an established practice, you need to know how much you're going to have to invest to start. You'll have to buy a lot of equipment, know how much the office space will cost, and how you're going to pay for everything.
Opening a dental office is a commitment to being a small business owner.
Small business people are notoriously bad at paying themselves a fair wage. Since you'll likely have to pay employees, you'll have to come up with fair figures for everyone while still covering your expenses.
2. Choose a Location
Ideally, you should find a location for your dental practice that is home to high-income people who don't have enough dentists to go around.
If you wait for the perfect location to come along, you might be waiting for a while. You'll have to make some compromises, but make sure you won't be competing in an area already saturated with offices.
When you find the right location, you might not find someplace close to where you live. This might require you and your family to move. Your first step after signing a lease on an office is to prepare your home for sale.
3. Have a Good Web Presence
As dentist offices modernize, so do the way that they market themselves. Since over 80 percent of consumers trust the reviews they read online as much as recommendations from friends, it's important to look good online.
Claim business listings on every major review site like Yelp or Google My Business. Make sure your online information is consistent, including the location, hours, and services offered.
On your website, add the location of your business, the neighborhood you're in, and any nearby interstates to help the search engines direct users to your doorstep.
4. Hire Great Staff
When you hire good and friendly staff, they can attract and keep customers without your help. Instead of having to do all the heavy lifting on your own or keeping the business running with just your personality, the right staff can help your business grow.
From the reception desk to you, everyone in between should make customers feel comfortable and welcome. Hire for personality as well as for experience.
Opening a Dental Practice Is a Smart Move
When you open your own dental practice instead of jumping on board an existing one, you get to steer the ship yourself. While there will be a considerable amount of work to get started, once you're off the ground, you can build a practice that could last for generations.
If you're considering buying your another practice instead of starting from scratch, make sure you check out our guide first!