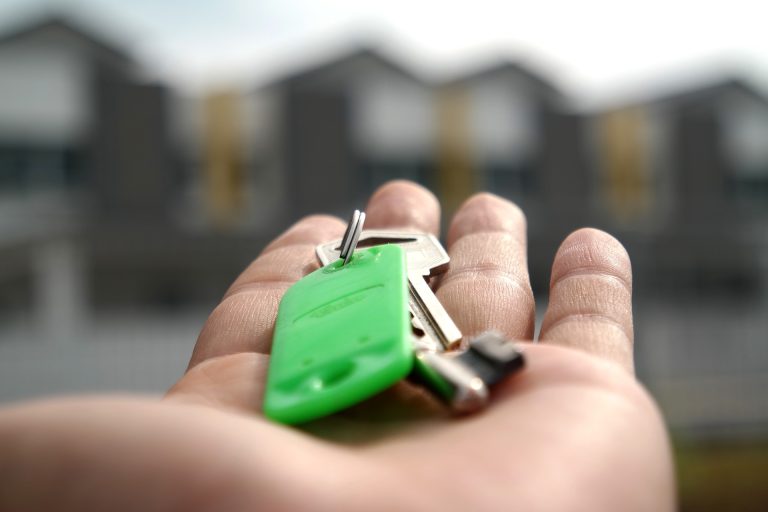 There eventually comes a point in time where every dentist considers selling their practice and transitioning into another phase of life – whether that's another career or retirement. But before you go down this road, it's wise to get a clear picture of what lies ahead.
4 Tips for Selling Your Practice
If you're going to sell your dental practice for maximum ROI, you need to plan ahead and focus on the details. Here are a few tips you may find helpful:
Clean Up Your Numbers
Hopefully, you already do a decent job of keeping your books up to date. However, the months leading up to a sale are the perfect time to pull your accountant aside and ask them to clean up loose ends, organize stray numbers, and get all documentation into standardized forms that can be presented to lawyers and CPAs during a prospective buyer's due diligence phase.
It's also helpful if you sit down with your accountant and review a current P&L statement. Look for any anomalies, inflated expense lines, major changes (up or done) in revenue, and collections or accounts receivable. Anything that looks like a red flag to you is going to look like one to a buyer as well. It's better to address them now than when negotiations are happening.
Make the Necessary Investments
The best dentists – at least the most business-savvy ones – are always working on selling their practices. It's something they think about and prepare for from the moment they buy/start their practice. And while you may not always be ready to sell your practice, there's something to be said for making forward-thinking decisions that position you well for the future.
Whether you're planning to sell this year or in five years, never put off making the necessary investments to keep your practice safe, modern, and efficient. Today's new/young dentists are being trained on some of the top technology in the world (and in cutting edge environments where they have access to all the best). If your practice is still reliant on tools and technology from 25 years ago, it's going to affect your sale price. By making the necessary investments along the way, you make your practice more attractive to potential buyers.
Hire a Business Broker
It's very rare to find an interested and qualified buyer on your own. There just isn't a massive marketplace of buyers looking for an established dental practice in your zip code. There are certainly qualified buyers out there, but they have to be pursued.
This is where a business broker comes into play. A broker specializes in connecting interested and qualified buyers with dental practices for sale. They handle all of the networking and advertising and set you up with qualified appointments. And with specialized knowledge in things like pricing, negotiations, and deal structuring, a business broker dramatically reduces stress and risk on your behalf.
Tailor the Sale to Your Wants and Needs
Make sure you're tailoring the sale of your business to your hopes, dreams, wants, and needs. A sale doesn't always mean the end of the road. A dental practice owner is often asked to stick around for three, six, or even nine months to facilitate a smooth transition. You may be asked to encourage patients to stick around, iron out wrinkles, and help promote business continuity. Are you okay with this? If you're not, you'll need to structure the deal so that you're able to make a clean break. (Just know that this could impact sale price and other factors.)
Don't Rush the Process
Selling a dental practice can be stressful and time consuming, but it's important that you don't rush the process. As much as you'd like to streamline the transaction and ride off into the proverbial sunset, you can't afford to cut corners or gloss over the details. Simple, innocent mistakes can come back to haunt you for years to come – financially, legally, or even reputationally.
Take the extra time, hire the right professionals, and embrace the process. By doing things right the first time around, you can go to sleep each night with an asset that's more valuable than dollars and cents: peace of mind.