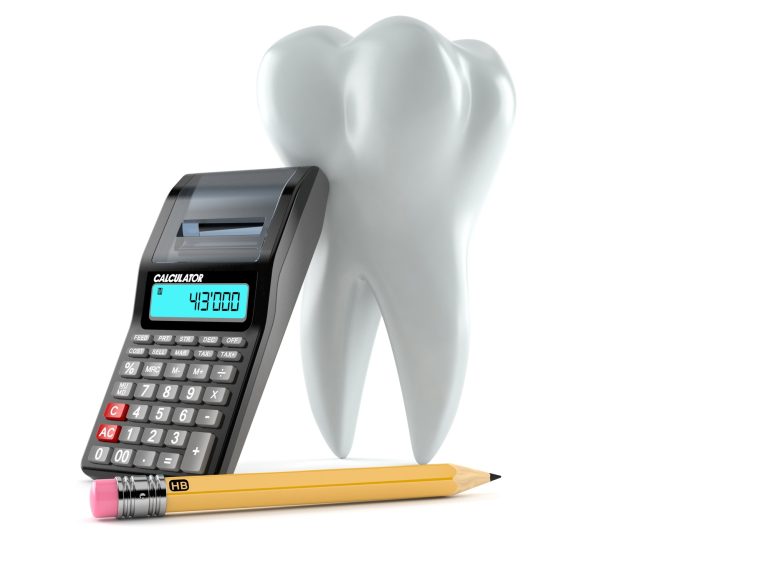 There are nearly 200,000 dentists in the United States, and that number is expected to increase dramatically in the next 10 years.
Dentistry is a booming business with a lot of potential profits. However, sometimes too much profit can hurt a small business.
How? Many dentists just aren't experts with numbers and don't know how to handle their revenue properly. In cases like this, you definitely need to hire an accountant.
But how do you know when you should hire a small business accountant and not just struggle along with the bookkeeping by yourself?
Don't worry, here are some simple signs that it may be time to start looking for some help.
Five Signs Your Dental Office Needs an Accountant
If you're focused on being a dentist rather than a bookkeeper, then knowing when to get an accountant may sound difficult. But these tips will help you know when to hire a local accountant.
You Are Not a Math Person
Let's face it, some people just aren't good with numbers. If you and your crew aren't good at math, don't feel bad. When it comes time to doing taxes and keeping track of all your expenses, it can be complicated for anyone!
An accountant can easily keep track of all your numbers and other information.
Bookkeeping is Taking Time Away From Business
If you are spending a lot of time staring at numbers on a screen, that is time not being spent with patients. Even worse, some people work during the day and do the bookkeeping at home. This takes time away from your family.
Either way, if accounting is taking time away from more important matters, then stop doing it yourself and hand it over to an accountant.
Your Business is Growing
Maybe you started out as a small team but things are really picking up. Chances are you'll want to upgrade some equipment or buy new supplies.
However, if you don't track your budget then do you know how much you can afford to spend? If you spend too much, you may end up in debt.
Your business accountant can track your revenue, project trends, and let you know exactly how much you can afford to spend.
You Want to Expand
If everything is going extremely well, you might think about expanding business and opening multiple offices. This can potentially skyrocket revenue, can be risky if you're not careful.
Expanding can be incredibly complicated for anyone, so you need to be keenly aware of your budget at all times. You'll also need to be prepared for building costs, permits, and other fees. You will definitely want to hire an accountant to help you with expanding.
You Want to Avoid Legal Trouble
If you're being audited or preparing for tax season, then you should definitely not just "wing it" and try to do this yourself if you aren't 100% sure you know what you're doing.
There could be serious legal consequences if you have problems with your numbers, so it is best to have an expert on your team who can prepare for any of these situations.
Get a Small Business Accountant Now
If you need help with the bookkeeping for your dental practice, know that help is available and should be utilized. Most successful companies need the help of accounting services, so just focus on your work and let the experts help you when you need it.
For more career and lifestyle tips you can trust, check out our blog today!