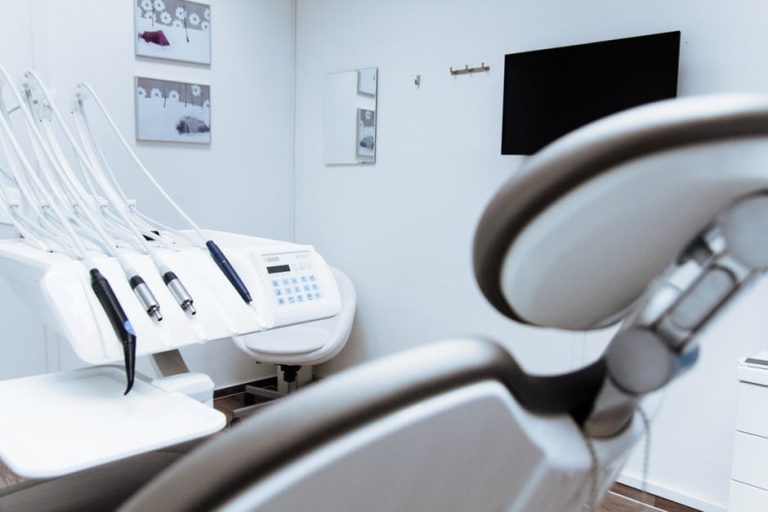 Successful dentists will tell you that running dental businesses is more than treating your patients. Well, to improve operations, understand that your dental practice is a business.
Like all businesses, you have a desire to become profitable and stay ahead of your competition. To achieve all these and more, you need to streamline your business operations.
Want to know how to run a successful dental practice?
Read on and learn 9 key tips to improve the management of dental businesses.
1. Lower Time Spend in Your Waiting Room
How much time do your patients spend in your waiting room before being served? 1 minute, 5 minutes, 10 minutes or more. What you need to know is the more your patients wait, the more it impacts your reputation negatively.
If word spreads around, your dental practice is doomed. It is important to understand that your patients also have other things to do. To reduce waiting time, streamline your waiting room operations by training your staff.
You can even go ahead and hire more dental assistants, or dental practice managers.
2. Organize Your Exam Rooms
Want to improve traffic flow in and out of your exam room? Organize your exam rooms. By doing so, not only do you improve productivity but you stay on task. Not only that.
Your patients will perceive your practice as professional.
Want to reduce stress and become more efficient? Start by organizing your operatory supplies, create space for house handpieces and motors. Don't forget to label compartments.
3. Have an Inventory Record
Having the right products in your exam rooms to treat your patients reduces the time spent in the exam room. Also, it ensures that you don't have extra supplies filling your storage. This is wasteful.
To improve your inventory, choose a location to store your office and dental supplies. Also, use a cloud-based inventory app to keep track of your inventory.
4. Streamline Your Patients' Records
How long does it take to retrieve a patient's record from your dental businesses? If you spend more than 1 minute doing so, you need to do something about it. To streamline record keeping and retrieval, invest in modern technology.
That include tablets, smartphones, and cloud-based dental office management software. With these, you can create a new record, update your patient's details and have access to the records in real time.
Thanks to technology, you can reduce errors, and avoid misplacing records.
5. Have a Staff Scheduling System
Do you keep track when your employees report in and clock out? To manage your dental practice better, invest in scheduling software. This application takes the pain out of managing your employees' schedules.
Also, it improves morale in your dental practice. How? Your employees have access to the scheduling information.
6. Automate Your Billing
What payment options do you offer your clients? Do you accept cash, PayPal, Bitcoin or even checks? Or do you accept these credit cards – Mastercard, American Express or Visa? If you offer many payment options, you need to streamline your billing.
Doing so allows your accounting team to complete payment in a few clicks. This will cut the billing process by half. To digitize your billing, invest in a POS with encryption and mobile billing systems.
7. Improve Communication at the Office
A dental practice can have two or more departments. For instance, you can have the front office and back office. To improve communication, invest in AI fused CRM solutions. With this solution, you can improve communication between your employees.
Also, you can save time for patients with questions that need answers.
8. Handle Patient's Complaints Professionally
Once in a while, a patient will have a complaint about a member of your staff or something else. To improve relations, have a system to address your patient's complaints. For instance, use your social media pages or incorporate live chat on your website.
By doing so, you gather information that you can use to improve operations in your office. Also, it increases your patient's trust in you.
9. Have a Training Program in Place
Want to ensure your patients are well served? Well trained employees are essential to your dental practice. With the right skills and knowledge, your practice will run smoothly even in your absence.
To train your employees, have a training program.
Running Successful Dental Businesses
To improve the management of dental businesses, start by automating your operations. That means investing in AI fused CRM, office management software, and scheduling solutions. Don't forget to have an employee training program in place.
This ensures your patients are well served.
Want to list your dental practice for sale? Contact us today!