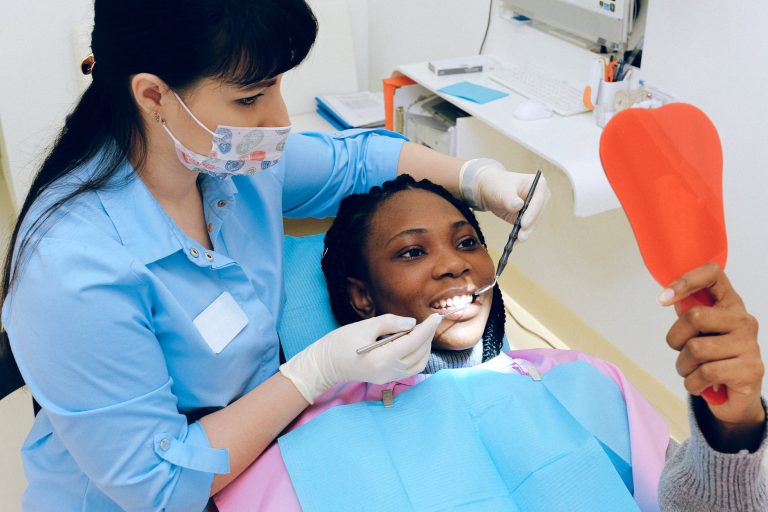 Dentists, like other health care providers, are expected to meet a standard of care that preserves the patient's wellbeing. A failure to meet that standard of care qualifies as dental malpractice if it causes injuries to patients. There are certain injuries involved in many dental malpractice cases resulting from sub-standard care.
Proving Negligence in Dental Malpractice Cases
If a patient wishes to sue a dentist for malpractice, he or she will need to prove that an injure was suffered as a direct result of the dentist's improper care. To support a case, documentation is crucial to use as evidence. Documentation used in a dental malpractice case could include:
Dental records with an in-depth chronology of events
Communications between patients and dentists
Detailed treatment plan
Copy of informed consent form for any procedures performed
Notes written around the time of the treatment
With stronger evidence, victims of dental malpractice may be able to build a solid case with the help of a medical malpracticeattorney.
Common Types of Injuries Involving Dental Malpractice
There are several dental malpractice injuries that have resulted in lawsuits against dental practices. These include:
Improper Extractions
Many dental malpractice cases involve improper extractions. These could entail unnecessary extraction of the wrong teeth or multiple teeth, or they could involve infections resulting from extractions. Some patients have sustained nerve damage as a result of extractions, along with other complications. Infections and other issues following improper extractions have been fatal.
Complications Involving Anesthesia
Cases may involve wrongfully administered anesthesia or improper dosage, which could be fatal under certain circumstances. Dentists are responsible for using anesthetics properly to prevent pain without putting the patient at risk of adverse effects.
Improper Endodontic Procedures
Endodontic procedures are frequently involved in dental malpractice cases. Potential complications during these procedures include sinus or nerve perforations, instruments left in canals, infections, and air embolism. In extreme cases, infections resulting from these procedures have spread to the brain and resulted in irreversible brain damage, and even wrongful death.
Substandard Bridge and Crown Treatment
There are also issues experienced with improper crown and bridge treatments, including poor occlusion, open margins, and overhanging restorations. Cases may also involve insufficient treatment planning that leads to additional complications.
Lost or Negligently Performed Dental Implants
In cases involving dental implants, potential issues include lost implants, inadequate treatment planning, or infection in more severe cases that could lead to wrongful death.
Failure to Diagnose Periodontal Disease
Dental malpractice cases often involve the failure to diagnose or properly treat periodontal disease, which could entail a lack of routine X-rays and periodontal probings.
Nerve Injuries Resulting from Injections
Dental injections can sometimes cause nerve damage in patients. Cases have involved damage to both the inferior alveolar nerve and the lingual nerve.
These and other potential complications have resulted in many injuries and even wrongful deaths due to dental malpractice. If patients sustain an injuryduring or following a dental appointment and believe malpractice was the cause, they may be able to build a claim if they can prove that negligence led to their injuries.