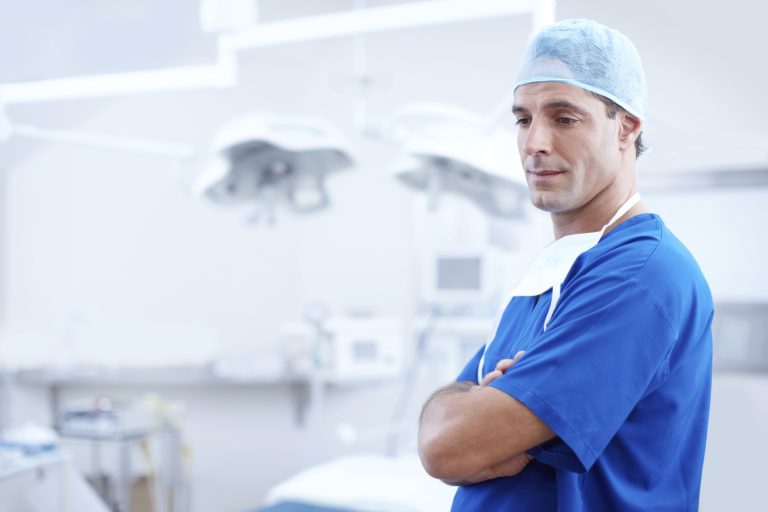 As a dentist, you know that appearances aren't everything. A perfectly shiny mouth may conceal structural problems. And teeth that look old and yellowed may require nothing more than a whitening treatment.
Because of your experience with the inner workings of people's mouths, you know your practice has to reflect the same attention to behind-the-scenes details.
One of these unseen details is the plumbing in your new dental office. How much does plumbing cost for a dental office? You know it's going to be more expensive than a traditional office, but why is that exactly?
Keep reading for answers to these questions as we guide you through the process of obtaining plumbing for your dental office.
Let's Cut to the Chase: How Much Does Plumbing Cost?
We're not going to bury the lede here. Let's assume you have a 2,500 square-foot, five-operatory facility that features plumbed nitrous oxide. Your plumbing construction costs could run up to $75,000.
That's because plumbing dental costs anywhere from $20 to $30 per square foot of office. Owners of a traditional, more generic office space would only pay $7 to $10 for these services.
Tell Me Why (Ain't Nothing But a Toothache)
Why are these figures so high?
First, it's important to note that ADA accessibility regulations require clinics to include more square footage than they have in the past.
But that doesn't explain why the plumbing costs differ so greatly between the different office types. For that, we have to take a look at the guts of the facilities.
A typical dental office will require the addition of vacuum lines, compressed air lines, and multiple sinks. Contrast that with a traditional office, which likely only needs two sinks, one in the kitchen and the other in the bathroom.
Add plumbed nitrous oxide, and you're looking at up to $20,000 to cover the manifold, flowmeters, connector panels, and rubber goods required.
Of course, all of these figures depend on how large the offices are.
The point is, dental offices have more plumbing needs than a traditional office. And those needs are more specialized. Such detailed work comes with a price.
Don't Skimp
We know looking at these costs squarely can be as painful as a root canal, but if you spring for the proper plumbing now, you'll save yourself money in repairs down the line. And at least having concrete numbers gives you an answer to the question, "How much does plumbing cost?"
Finally, think about the way you present yourself to patients, current and new. We're hoping you think of your office as top-of-the-line.
To present a sparkling facility to your patients, you need to get the proper work done on the back end. That work ensures your facility will only need surface cleaning and repairs in the future. Your patients will notice.
Once you've got your plumbing in place, you can peek at our tips on cleaning your floors and other advice on running a dental business.