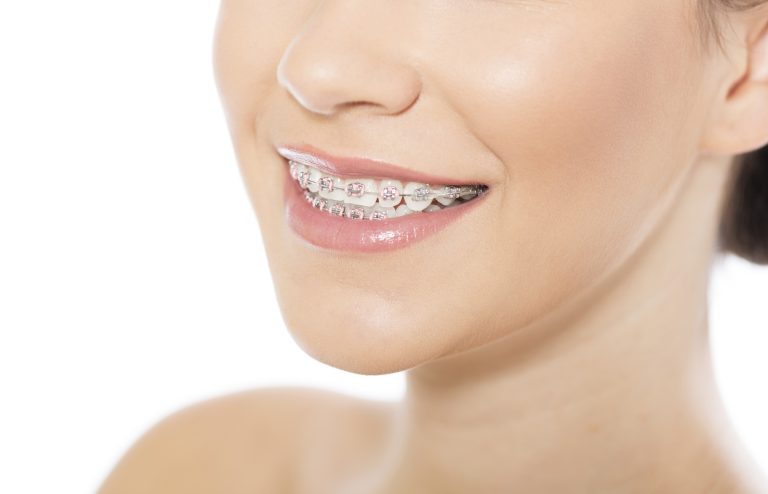 Many people in America have, and still do, wear braces. Around 4 million people have decided on braces to help them get beautiful teeth.
If you have a hesitant patient, they may not accept those statistics as a reason to go with the flow. It might be time for a new persuasive tactic. Showing your patients pictures of celebs with braces might be the right way to go.
Celebs With Braces
Straight, healthy teeth aren't only for ordinary folk. These celebrities aren't afraid to flaunt their braces.
1. Tom Cruise's Braces
That's right, this Mission: Impossible star wore braces. What's more, Tom Cruise waited until his forties to straighten out his teeth. Most people didn't notice them too much, as they weren't the traditional kind. They were invisible, with brackets.
If Tom can pull off braces and still be an action icon, anyone can.
2. Prince Harry
Everyone's favorite royal redhead wore his braces with pride. As a teen, Prince Harry sported his braces. It goes to show that even royals go through this teenage right of passage. If this prince can wear them without fear, so can anyone else.
3. The Williams Sisters
These sisters may be formidable tennis players, but they needed braces like the rest of us.
The William's sisters parents had to make the Invisalign vs. braces decision. They went with Invisalign in the end. Now, they have strong, healthy teeth to match their determination on the tennis court.
4. Miley Cyrus Braces
Miley Cyrus didn't always have her perfect teeth. In fact, like most young people, Cyrus had to have braces. Though, the types of braces Miley had weren't the kind that the world could see. Some say she wore lingual braces to get the straight teeth she has now.
It puts new meaning to her nickname, Smiley Miley.
5. Kendall Jenner
Kendall Jenner wasn't always the icon of perfect facial features. Like a majority of young people, Kendall needed braces. She's likely very glad she got them when she was young. Now, she has a beautiful smile.
6. Cristiano Ronaldo
This soccer player wasn't always known for his flawless teeth. They used to be a bit crooked and he arrived on the scene with braces. Soon he also had veneers put on to even out the coloration of his teeth.
Ronaldo is proof of what a good dentist can do for you and your teeth.
7. Dakota Fanning
Dakota Fanning is well known for her drama career. But the most dramatic transformation she's ever made was with her teeth.
Every child has missing teeth at some point in their life. And Dakota began acting early enough for everyone to see that phase. She had braces early in her career, though, and turned that around. Now, her smile is straight and fits her more mature characters.
Dental Business
The decision to invest in braces is a big one for most people. Pictures of celebs with braces might help you persuade patients to do what's best for them. In the end, as their dentist, you'll be the one to give them the best facts.
Read our blog for more about dentistry, as well as other interesting subjects.