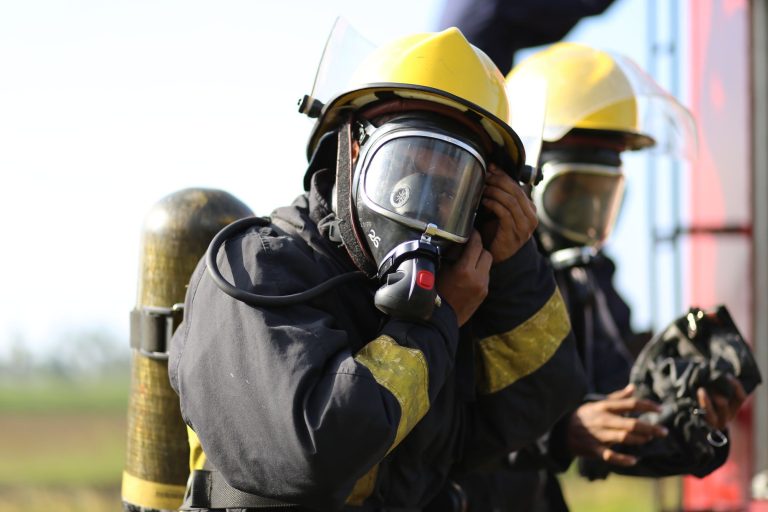 While fires at dental practices aren't too common, they can still happen. Knowing how to prevent fires can not only protect your practice but also your patients and staff.
In 2016 alone, there were over 475,000 structure fires in the United States. These fires caused nearly 3,000 deaths, over 12,000 civilian injuries, and $7.9 billion in damages.
No one wants to be involved in a fire. Investing in these four best practices can help you reduce your chances of being a statistic:
1. Invest in Good Housekeeping
Excess clutter and debris aren't just unattractive. They make perfect fire fuel. In addition, they also limit mobility and can make it more difficult to evacuate in case of a fire.
In addition, untidiness can prevent you from identifying potential fire hazards. It can hide faulty outlets or loose wires that should be taken fixed.
Cleanliness is an ideal defense against fire hazards. Keep walkways clear and free of clutter. Make sure items are away from outlets other potential fire sources.
Also, make sure you have the correct type and number of smoke alarms for your practice. Read more now about the different options for smoke detectors.
The cleaner your rooms, the better chance you have of finding fire issues before they become problematic.
2. Store Chemicals Safely
Dental practices use a variety of chemicals during treatment. While they may be safe for patients in the way they were intended, they could produce deadly results when stored incorrectly.
Hazardous items, like X-ray cleaner or nitrous oxide, should be stored away from heat or sources that could cause ignition. Also, fire fuel items like gauze and cotton balls should be stored separately from chemicals or heat sources.
3. Watch for Electrical Hazards
Electrical hazards can plague any type of business. Whether you've installed new lighting or have a faulty outlet, make sure you only use a licensed electrician to perform electrical work.
Electrical hazards should be reported immediately. Staff should be informed about the hazard as soon as possible. You should take steps to safely secure the hazard until it can be eliminated or fixed.
4. Educate Your Team on How to Prevent Fires
Fire prevention in a dental practice is a team effort. From monitoring for hazards to properly storing supplies, it's everyone's responsibility to practice workplace safety.
Take time to train your team on how to prevent fires. Assign them responsibilities, such as testing fire or smoke alarms or holding fire drills.
It's also a good idea to hold regular safety meetings, especially when a hazard is detected. Meetings can help keep fire safety top of mind and provide additional training opportunities.
Yes, a Fire Can Happen in Your Dental Practice
It's important you proactively look for potential hazards and train your staff on how to prevent fires. However, no business is immune from fires, including dental practices.
Make sure you have evacuation routes and plans in place in the event a fire occurs at your practice. A little forethought can go a long way in keeping everyone safe.
For more ways to run a better dental practice, explore our blog posts.