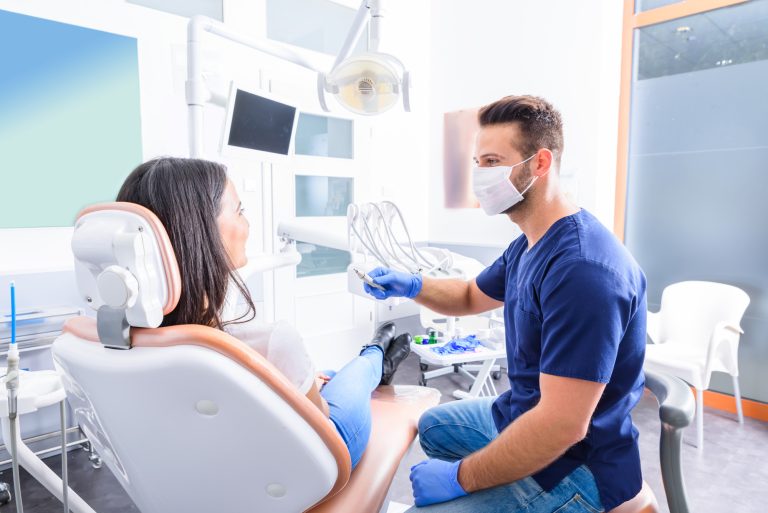 Incidents of fraud are rampant in the United States. In 2018, there were nearly 1.4 million reports of fraud reported to the government.
One-quarter of those reports resulted in a loss of money. There was a 38 percent increase from the year prior and victims reported losses nearly $1.5 billion.
The top three sources of fraud were identity theft, imposter scams, and debt collection. Both individuals and businesses alike need to take action to protect against fraud.
Read on to learn how to protect your dental practice from fraud. Explore topics such as spotting red flags and minimizing the risk of fraud.
Why Is a Dental Practice Susceptible to Fraud?
You may be asking yourself why a small dental practice is vulnerable to scam artists and other criminals. The truth is that all Americans are susceptible, especially those that accept cash or credit card payments.
In the typical practice, the dentist's primary responsibility is patient care. Dentists undergo a rigorous education program that spans many years. However, this education is centered on dental health and not avoiding fraud.
For this reason, dentists place their faith in office managers to handle financial information and security processes. This means that the business owner is not directly involved in fraud protection. Without oversight of accounts payable and receivable, the practice is vulnerable.
What Are the Red Flags?
One of the biggest threats to a medical practice is embezzlement. Incidents of fraud come with many of the same warning signs.
Are you observing unexplained financial discrepancies? Are you discovering checks made out to unknown vendors or patients?
In many cases, the issues stem from a single employee responsible for the practice's finances. Often, this person asks to take accounting work home and has sudden changes in spending habits.
Sometimes, issues are discovered on employee paychecks. Websites such as PaystubCreator.net allow you to look for red flags on pay stubs.
Besides internal threats, there are many external factors to look out for. Typically, external fraud is uncovered by identifying unusual financial behavior. Other root causes are phone calls or e-mails phishing for information.
What Action Is Required to Combat Fraud?
Now that you are aware of the red flags, it is time to take action. The first step in combatting fraud is training your employees to spot it.
In addition to training, consider the organizational structure of your practice. It is recommended to conduct thorough background checks before hiring so you employ the best staff.
It is wise to rotate office personnel between different positions. Also, make sure to share responsibility for cash and other financial transactions amongst several different employees.
As a health care provider, it is easy to develop tunnel vision on patient care. However, it is also important to dedicate a small portion of your time on business operations.
Lastly, consider conducting an independent audit of patient records. This involves the examination of explanation of benefits and payments, along with traceability to accounts receivable.
A Recap of Protecting Your Dental Practice from Fraud
The best defense against fraud is awareness and training. A staff that is committed to identifying red flags and taking the appropriate action is more likely to prevent fraud.
If you enjoyed this article about protecting your dental practice from fraud, check out our blog for other great content.