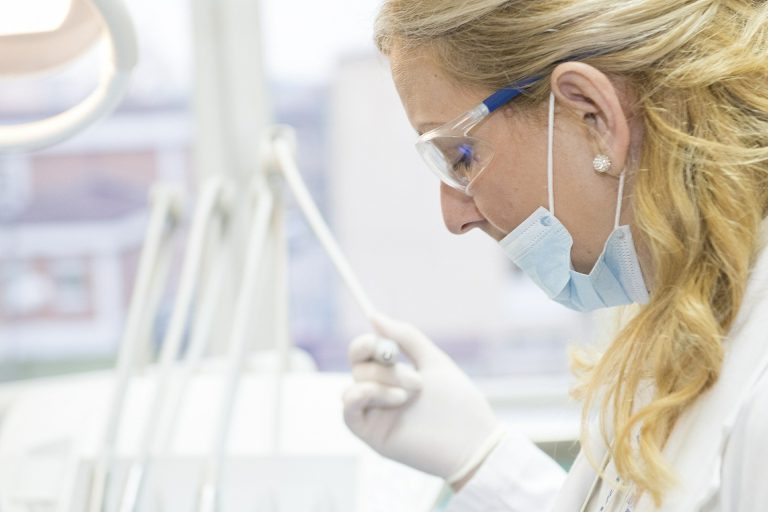 Do you love the idea of working in the world of medicine but dislike the idea of having a job under someone else? If so, you might consider being your own boss by starting your own practice. There's a lot that goes into getting customers, but the right steps will put you on the path to success.
Preparing for Your Business
If starting a medical practice is your dream, you'll need to go through graduate school first. This takes several years, and many students choose to take out medical school loans to cover the often-high costs. After graduation and your residency, you will need to go through credentialing before being able to accept private or government health insurance. That might take several months. You will need to give information about your residency and education. You'll need to show them your malpractice insurance and licenses. It's vital to have a business plan so you know what goals you are working toward. It is based on tactics and strategies that have the means to measure your progress. You should also create a budget that allows you to meet your goals.
Making Customers Important
If you want to retain customers, you need to take a patient-focused approach. Clients are important parts of the medical center. If you want to be successful, don't think of yourself as someone the patient needs. You need patients to stay in business, which means your job is to keep them satisfied. Being patient-focused means you will deeply understand your target audience's needs and wants, providing timely answers. Think of patients as informed consumers who want to take an active role in their care. Having a connected relationship is a vital part of providing them with the best experience.
Many surgeons and physicians are wary about taking risks. While that's a great approach when treating a patient, it doesn't work so well when it comes to building a medical practice. In business, you have to take risks to be successful. A hard part is having enough courage to accept these risks to gain the potential benefits. You will only achieve success when your desire for it is bigger than your fear of failure.
Marketing Best Practices
Another mistake is selling what you want to instead of considering what your clients need. Think about their needs and expectations. No one wants to buy medical treatment. They're looking for greater wellbeing. By understanding this fundamental truth, you'll be able to offer an answer to their needs. Communicating a solution to their problem attracts more revenue. Remember that marketing is an investment that will generate more revenue. Some medical practices consider marketing to be an expense. That couldn't be further from the truth. To measure how well your marketing strategy is, look at your return on investment (ROI). Each dollar applied to marketing will result in specific revenue. For instance, even though running an advertisement campaign on social media now, it'll likely result in more patients than if you had done nothing.
Practical Methods of Marketing Your Practice
Remember that marketing is an ongoing process. The best strategy will adapt to industry-level changes and your community. You're in it for the long haul, so get a strategy that will help you grow your business over time. Don't fall for a set it and forget it strategy that will likely not work out. It's important to be active in the community, but one of the most important steps is to have a professional website with a blog. That isn't as hard as it sounds. When you set up your site, look for templates and plug your information in. Then set up professional accounts on social media and link them with your website. Stay current by creating a social media strategy that involves more than just self-promotion – remember that you need to add value to your patients' lives, so consider sharing things like tips for a healthier lifestyle.
Become an expert both online and in person. Be available to print and online publications and local news centers to comment on current issues in the health industry. Consider giving talks and seminars on areas that you specialize in. Becoming an active part of the community will get your name out there. When there are sporting events, health fairs, and other times you can set up a booth, be present. Give out small care packages containing things like brochures and customized marketing materials. Don't forget to connect with your customers on a more personal level too. Send new patients hand-written thank you notes and consider sending out cards around holidays and their birthdays. That's also a great way of reminding them of their annual appointments. If one of your colleagues referred them to you, it's a good idea to send that health care provider a thank you note to encourage them to refer more patients.