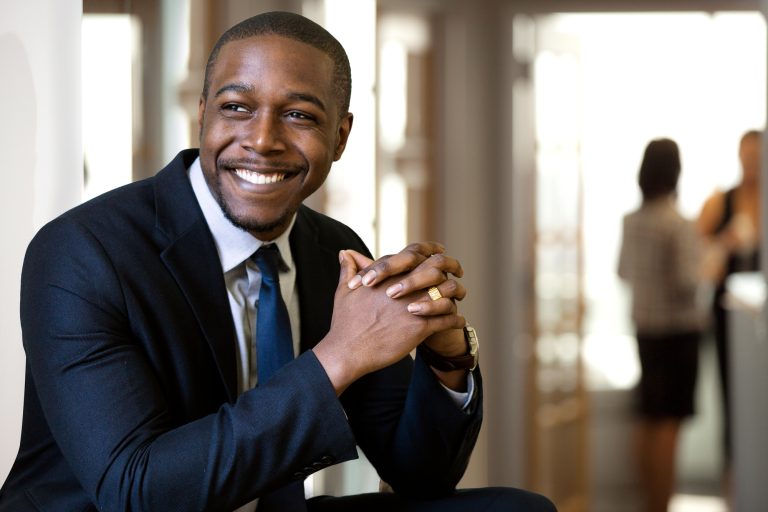 Hiring is a huge part of a business – but it's often overlooked. In 2018, 44% of businesses were looking to hire full-time employees. That's almost half of all businesses.
Those same companies also said that they were having a difficult time hiring because of unqualified candidates. Office staff hiring can be tough. Make sure you do it right the first time.
Office Staff Hiring Tips
If you hire the wrong person for your dental office, you'll be dealing with the ripple effect on your company for longer than you can afford. Hiring is important, and you can find the perfect office staff if you keep a few things in mind.
Take Your Time
Sometimes, because you need an office staff, it's tempting to hire the first person that walks through the door.
But office staff hiring needs to be given more time, or else you'll end up with that wrong person in the long run. Your time that you saved by hiring that first person will be spent trying to correct the mistake.
You need to protect your business from inside threats. Hiring the wrong person could result in all sorts of problems, including them letting your competition know how you're running your company. This website will help prevent that from happening.
Make it Thorough
Your interview should probably take longer than fifteen minutes. A thorough interview is going to take some time. You may also want to consider letting other people in your office interview the candidate, especially if they are going to be working directly with them.
Test it Out
After you've narrowed down your pool of candidates, you can take some time to vet them thoroughly. Go through their personal references and see what kind of information you can gather about them to see if they would be a good fit.
You can also order background checks along with licensing checks and credential checks, if necessary.
Write a Good Ad
You can't expect to have qualified candidates replying to an unprofessional job advertisement.
Carefully list what you're looking for in an employee, listing specific skills, degrees, or certifications. When people know what to expect right off the bat, they'll be able to gauge if this is the job for them, too.
Check Their Values
Make the core values of your company very clear. If you're a little hazy on them yourself, write down a few straightforward points of what matters to you in your business.
When hiring, make sure that the person's perspective matches with these ideas. It will make the transition into your company much more smooth than someone who doesn't align with your values.
Time to Follow Through
If you're performing office staff hiring, it's time to stop delaying. Now that you know what to look for, it will help guide your process. Trust your instinct and the process, and you'll have a qualified office staff in no time.
And if you're looking for office jobs, now you know what the people who are going to be hiring you are looking for, too. Now you both just need to get out there and apply, or hire.