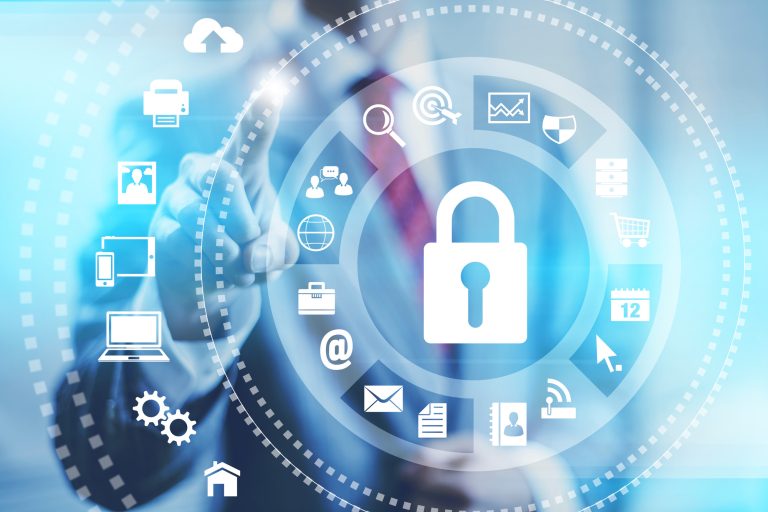 Are you doing everything in your power to keep your office secure? You may think so, but the fact of the matter is that dental office break-ins are more common than you'd think. Some may even lead to HIPAA investigations.
The security of your dental office is of the utmost importance to yourself, your staff, and of course your patients. Here are five security tips you can use to make your dental office more secure.
1. Install New Locks
If you've just purchased a new dental practice, the last thing on your mind is likely the building's locks. However, the average deadbolt lock gets worn down with each use. Over the years, the lock's quality deteriorates, making your new practice more vulnerable to would-be criminals.
It's generally a good idea to replace your building's locks every few years for safe measure. If you have the cash to spend, you may even want to invest in a lock with a digital keypad.
2. Invest In An Alarm System
Locks alone aren't enough to keep your office safe. You'll want to invest in an effective alarm system, as well.
The good news is that alarm systems are far more affordable than they were years ago. Many even trigger a call to the police if a code isn't entered within a few seconds.
Other modern features include mobile phone activation and two-way intercom communication, so you'll be the first to know when trouble arises.
3. Keep The Exterior Of Your Office Well Lit
There may be times where you and your coworkers find yourselves at the office long past close. By the time you're ready to leave, it may be completely dark outside.
Keeping your building's exterior well lit can strengthen your commercial building's security by ensuring that you and your employees get to your vehicles safely.
4. Secure Your File Cabinets
While many patient records are now digitized, plenty of dental offices prefer having an analog record on hand as a matter of convenience.
Yet most file cabinets are quite easy to break into. All it takes is a few pries from a crowbar and your patients' medical information is now in the hands of the wrong people.
If you're not sure about investing in brand new filing cabinets altogether, at least add a lock so that only certain staff members can access patient files.
5. Buy A Closed Circuit TV System
Purchasing a CCTV system may not be the most modern of office safety tips, but CCTV systems are the gold standard in the world of security for a reason. Adding multiple cameras to both the inside and outside of your building has the potential to deter crime while making staff and patients feel safe and secure.
And if something should happen to your office, you'll have the footage as video evidence, which can speed up police work significantly.
Implement These Security Tips
Everyone who enters your dental office, whether they're a staff member, patient, or pharmaceutical rep deserves to feel safe. Make sure that you're doing everything you can by considering these security tips to improve office safety.
Be sure to check out our blog to learn more great tips on everything from office security to keeping an active lifestyle outside of the workplace.