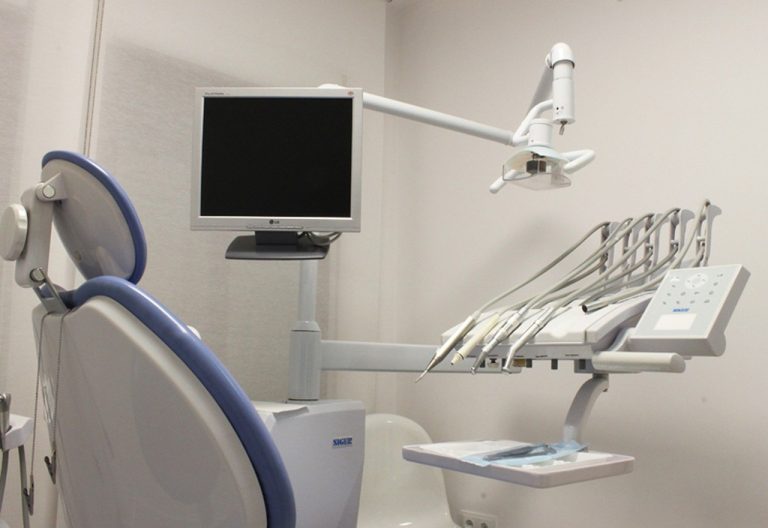 When it comes to remaining up to date with your dental practice, equipment, procedures, and treatments, processes are certainly the focal point. But if you want to turn your dental practice into a high-growth dental practice, you need to spend time modernizing other areas of your business, too. This includes your marketing and patient-facing initiatives.
5 Tips for Modernizing Your Practice
When it comes to modernizing your dental practice, you have dozens of strategies available. However, here are a few that will give you the most bang for your buck.
Use Local SEO
It's tempting to view search engine optimization (SEO) as an optional investment, or something that you'll get around to "one day." But be careful downplaying the role of SEO. Research shows that 94 percent of all clicks go to natural search (meaning just six percent of clicks go to paid search and advertisements). Furthermore, 33 percent of all clicks go to the URL in the first position on the Google search results. (All in all, 75 percent of clicks go to a result on the first page of Google.)
In other words, it's time to stop viewing SEO as optional. By investing in a link building strategy, you can amplify your web presence, improve your search rankings, and drive more traffic back to your website. This should result in greater visibility and more appointments.
Try Facebook Demographic Targeting
While SEO is certainly the way to go with search traffic, there's something to be said for leveraging Facebook's robust ad platform. Not only is it convenient, but it has an insane amount of targeting options available.
In addition to basic demographics like age, gender, and location, you can also layer on targeting options like preferred language, income, relationship status, and hobbies. Over time, you'll identify which audiences respond. This will improve your ability to cost-effectively target new patients.
Enable Online Appointment Booking
Do you still require patients to call or come into the office to schedule an appointment? This is inefficient and unproductive. It also makes it more likely that a patient will forget to schedule an appointment. A better option is to enable online appointment booking.
Online appointment booking through your website and/or social media profiles makes it possible to book appointments 24/7 without tying up your administrative staff. It also makes it easier for patients to change appointments before the date. Again…very convenient for a busy staff!
Use Discreet Appointment Confirmations
For years, the phone call has been the go-to appointment confirmation method. And while there's nothing wrong with a phone call, it's no longer the most convenient option (for your practice or for the patient).
A better option is to send text and/or email confirmations. Research shows that 90 percent of text messages get opened within the first three minutes of being received. Overall, 99 percent of texts are opened. This virtually guarantees that your confirmation will be seen.
Email is effective, as well. However, it should usually be sent in tandem with a text message. Emails have a fairly good open rate, but can get lost in crowded inboxes. By sending them alongside text messages, you increase the chances of a patient seeing the reminder.
Send Missed Appointment Reminders
Nothing is more frustrating than a missed appointment. It's rude, disrespectful, and a waste of your staff's time. However, they happen.
If you're running a busy practice, you're going to have multiple missed appointments every week. And rather than lose the patient — which is always a risk when they no-show — you can send a kind and polite missed appointment reminder with a direct link to reschedule.
Missed appointment reminders should be treated a lot like confirmations. SMS is the preferred mode of communication, but email is also an effective option.
Welcome to the New Age
Whether you run a family-owned practice that's been a staple of the community for decades, or you own a practice that's part of a national brand, an emphasis on modernization is a must if you want to remain relevant and best serve your clients.