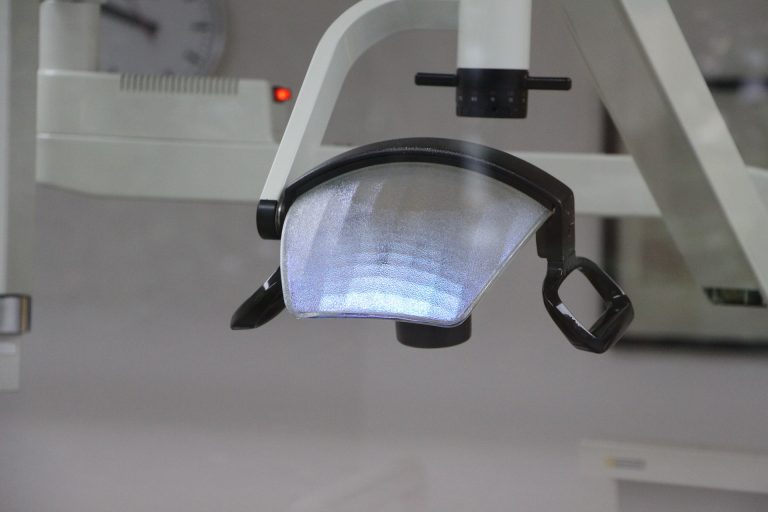 Going to school to become a dentist is certainly not an easy process and it is quite time consuming. Going to school and becoming licensed as a dentist is just the beginning! The next step is generally not as difficult as getting certified but can be another time-consuming task. Finding the right location, demographic and office building takes time. Take all of these into consideration when planning out your practice. If the question you are asking yourself is whether you should find a position with an established practice, there are some benefits that come with that, such as security, and a set salary. But many find that they prefer the options and flexibility that comes with opening their own practice.
No matter what the profession, there are pros and cons of owning your own business. It gives you the freedom to hire employees that you think are the best fit and gives you the flexibility to make the decisions you feel are going to benefit your business the most. You may have more security in a practice established by someone else, but that also leaves the success and life of the business in someone else's hands. Dentistry is one industry that is hugely impacted by who runs the practice, because any industry that deals with health and wellbeing needs to feel safe and comfortable. Finding ways to make sure your clients feel this way will do much more for your success than other tactics like coupons or lower pricing.
One of the major obstacles a dentist faces after school is paying off student loan debt. School is expensive and opening your own practice enables you to pay debts off quickly due to the fact that you get to decide how much you get paid. Once you establish your practice and have returning clients, that is the time to make referral offers, because then people have expectations of a positive experience and existing clients to reinforce the quality of your business. This helps your business to then experience explosive growth and with that comes a raise! Working for a practice that is already established can take years to climb the ladder and finally start earning a salary that enables you to pay off your student loans and gain a foothold in the industry.
Finding sources of funding to start your business is the next step to establishing your new practice. The best way to go is looking for grants or similar options that are available for new businesses. One of the benefits of grants is that many times they don't need to be repaid. This is available because new businesses are viewed as an addition to the success of the economy, so getting businesses (particularly medical and health practices) up and running successfully is critical to the wellbeing and operations of successful countries and populations.
Another option for funding that isn't quite as fast, but may be more feasible is crowdfunding, or investors. Finding others who are willing and able to invest in new businesses is popular and can be easier than trying to qualify for a grant or loan. Instead of plowing through piles of paperwork trying to qualify for government funding, you simply approach potential investors with your business plan and qualifications for making it work. This is the time to not only prove what you can do, but also make valuable connections and open doors in the future. Contacts like that generally have connections on top of connections, and if you manage to make a good impression and gain some trust from someone with influence can be a huge jumpstart to finding clients and get the business up and running quickly.
Another option is low interest business loans. Many banks and financial institutions have special programs specifically geared towards new businesses and startups. These programs will usually have lower rates and specialized payment plans to help businesses afford the startup costs and aid in becoming profitable in the quickest way possible. They make their money from the interest earned from loans, but they only make that money if payments are made on time, so it is in their best interest for their clients to be profitable and make payments.
A real concern in any business is getting paid. Unfortunately sometimes circumstance, or inability to pay can have consequences on the business side of things and can seriously impact the business. A Dental collection agency will work diligently to get you the funds that are rightfully yours from services rendered. The debt collection agency will focus on getting you the cash, while you can focus on improving your business and dealing with everything else that is found on your ever-growing to-do list. Not only that, but the agency will take every step necessary to ensure that your practice is represented with a sense of professionalism while protecting your existing relationships with patients.