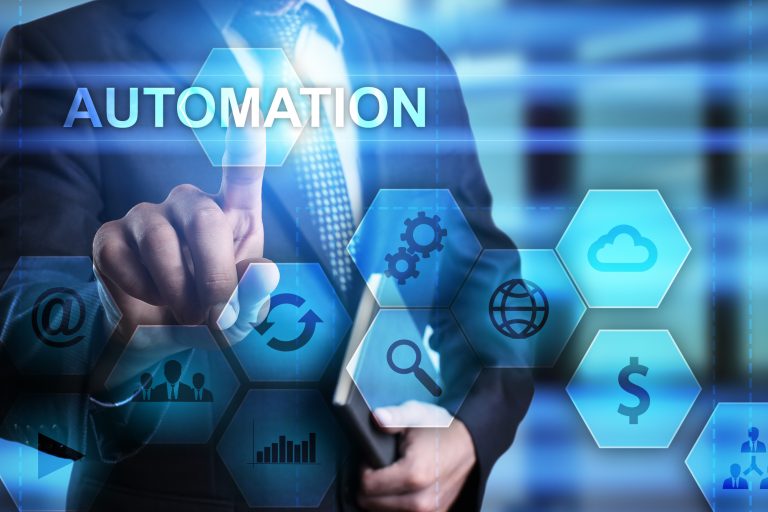 Interested in making your office more efficient? Wondering how to automate your practice?
If you want to have an efficient business then it's important that you look for ways to optimize your processes and that you automate anything that you can. With the right automation tools, you'll improve the administrative side of your business and experience the many benefits of doing so.
Below we'll tell you how and why you should start using automation in your practice.
1. Repetitive Task Automation
If you want to improve efficiency in your office, then it's a great idea to automate repetitive tasks.
There are many tasks in an office that employees perform that are highly repetitive and time-consuming. This includes scheduling appointments, setting calendar reminders, automating signature requests, and aiding with paperwork creation.
Automating these tasks can allow a business to reduce the need for employees or can allow employees to focus on more skilled work that requires critical thinking and a human touch.
2. Improve HR
When you use automation tools in your practice, it can also make hiring and onboarding new staff much easier.
Automation software can help to pre-screen potential candidates for your team and can ensure that those who aren't qualified are weeded out automatically. This can save an immense amount of time and effort and may even reduce your need for HR staff.
Automation software can also help once an employee is hired. Access control options can help you manage your staff. You'll be able to easily grant and revoke access to parts of your business systems as needed. To further improve the management of staff, you may also want to start using a paystub generator.
3. Improved Integration
One of the best ways to improve office efficiency is to make sure that any software that you use on a daily basis is integrated. When you use automation software along with electronic health records (EHR) or other programs such as CRM or financial software, you'll be able to automatically share information across different programs. You'll be able to ensure data remains consistent and up-to-date at all times.
This type of automation can allow you to distribute information across your system reliably and can be helpful for improving productivity and reducing mistakes.
4. Cloud Compatibility
Another way that automation can help your practice is through improving cloud compatibility while also staying compliant at all times.
Using automation tools can allow you to integrate software and instantly move data into the cloud, allowing you and your team to have access to needed information from anywhere, at any time. This kind of accessibility and flexibility can be highly beneficial for an office that wants to get more done.
5. Analyze Data
Another way that automation can be useful for your practice is when generating and analyzing reports and data.
With workflow automation tools you can get access to a wide variety of analytics regarding workflow and employee performance. This data can be used to inform your practice on how it can improve to maximize efficiency. With automation tools, you'll be able to more easily collect and interpret data, allowing you to move your business forward as a result.
How to Automate Your Practice to Improve Efficiency
If you're trying to understand the importance of automating your practice, it's well worth digging deeper and figuring out how to do it. By learning how to automate your practice, you'll experience more success and will ensure your office is working like a well-oiled machine.
Searching for more office efficiency tips? Read through our blog now to find more useful articles and guides.