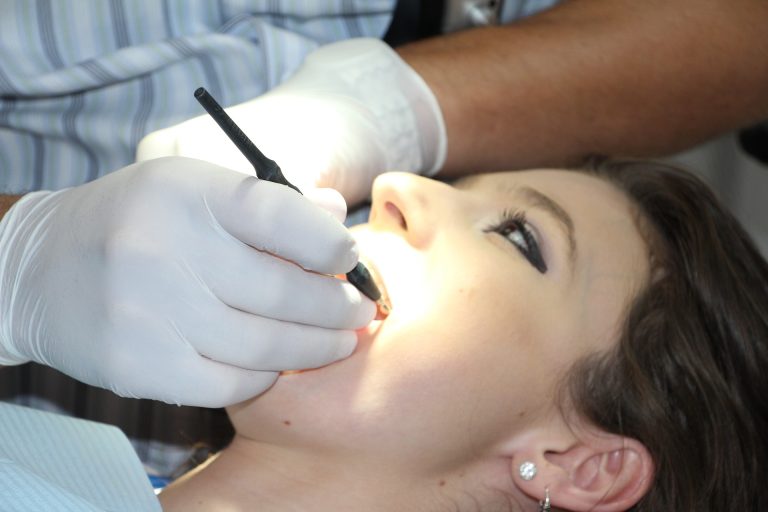 There are some industry niches that will always be needed, including areas of business that will not be superseded by the advances of the technological age. One such area comes in the form of dentistry.
The relative costs of a visit to a dentist have always been considered a steep but necessary one but the advancement of online purchasing has helped to broaden and unify the market and this has led to the cosmetic dentistry industry to function on a more level playing field.
Seen and not seen
The growing, silent, success of the cosmetic dentistry industry is very much borne off the back of the technological advances in the market.
The treatment of most areas in this field involve the use of near invisible apparatus. This can come in the form of clear braces or other near perfect dental procedures that mean that the casual onlooker is unaware of the treatment being undertaken.
Indeed advances in the digital dentistry field also offer patients the chance to be given a virtual look into how their enhanced smiles will look post alignment and selling the product of a bright healthy smile has never been easier.

The industry has also upped its game when it comes to marketing with companies spending far more in this field, using Hollywood stars and A-list celebrities to push their products. This is very much a sign of a medical branch attempting, and successfully so, to rebrand itself as a lifestyle choice.
Teeth alignment
Perhaps the most successful element of the dentistry market is in the teeth alignment market, namely the brace industry. It's a form of cosmetic dentistry that has seen rapid growth in recent years and the number of players in the market has grown as a result.
The cost of such procedures was previously so high that use of the relevant technological advances in this area were considered too high by many. However the increased marketplace has helped to create a reduction in costs that has made such a service far more prevalent than even a decade ago.
Costs which were previously in the thousands, are now as low (in some cases) as just over $1k. The unification of cost offers the expanding customer base a larger choice when it comes to their dentistry needs and one would expect this to continue into the near future.
There is, to some extent at least, some reticence when it comes to searching online for such a procedure. It's a similar concern that used to be an obstacle in many medical fields, but an obstacle that has certainly been overcome by most.
Previously one would never have thought of carrying out health tests via an online service, for results to be delivered virtually, consultations conducted via a video app. But all of these processes are now second nature and very much the new 'norm'.
And so it is with the cosmetic dentistry market.
Of course there are still key elements of dentistry that will always involve an in-person visit, but the teeth alignment industry is now a tried and tested element in the online industry market.
Do your research
Though we are, to some extent, talking about a lifestyle decision, the act of undertaking cosmetic dentistry of any kind shouldn't be taken lightly. You should never jump into any decision, no matter how tempting an offer or product may appear, and you should thoroughly research any brand you are considering using.
We are talking about procedures that can have long-term disbenefits if not carried out effectively, and as such you'll need to carry out effective research.
As with any online research, into any field you care to imagine, the key to making a wise decision or purchase comes in the form of reviews of the best service providers. Among the top performing are the following.
SmileDirectClub
These guys are perhaps the best known provider of braces and other relevant products and their big selling point is the fact they cover most key territories and are relatively inexpensive and offer consultations and check-ins with professional orthodontists.
AlignerCo
Pretty much any AlignerCo review extols the virtues of the services provided by this relative newcomer to the teeth alignment industry. They offer great value for money as well as selection of adaptable payment plans. Also, most of their impressive product range is available without the need for an in-person consultation.
Candid
This provider offers a quality range of products, chief among them being their clear brace design, similar to that offered Invisalign. A more expensive option than most but with good reason given the great customer service offered as well as dedicated care from trained orthodontists.
What now?
If you are seeking to make the most of what is available in the cosmetic dentistry market then the time to do so couldn't be more opportune, this is the case both on the high-street aspect and even more so for the online purchasing option.
If the online dentistry market was a juicy ripe apple then now is very much the opportune time to take a big healthy bite!