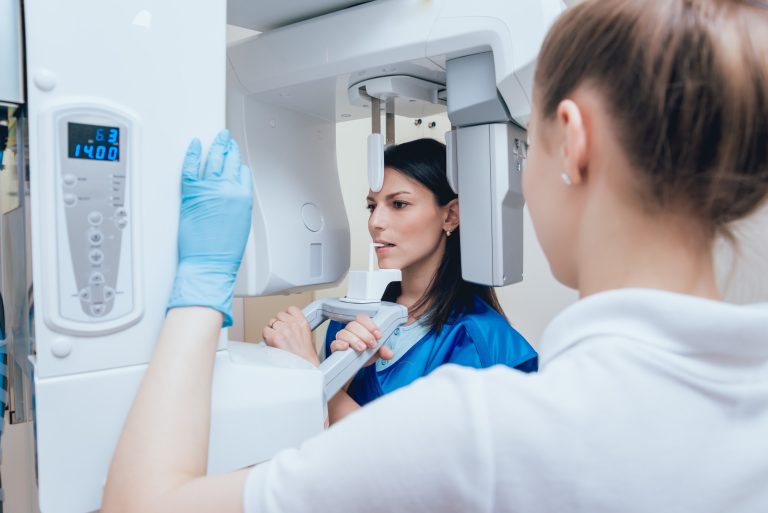 Dentistry has been practiced for more than 1000 years, and throughout that time, tools have been a vital part of the job.
Dental technology has developed over the centuries, from rudimentary barbers tools in the 11th century all the way up to state of the art technology in the 21st century.
New dental tech is being developed all the time. What new innovations will appear?
Read on as we look at some dental technology trends emerging in 2020.
Optical Scanning
The concept of taking physical dental impressions has been around for nearly two centuries. It's no surprise that new methods are being developed.
Optical scanning uses light to take a 3D scan of the patient's mouth, creating a full replica of their dental structure. This highly accurate scan can be used for everything from showing the patient their dental issues to helping to create crowns and bridges.
This brings us on to our next tech trend.
3D Printing
A scan of a patient's mouth is useful, but you can't create Invisalign aligners, veneers or dentures without a physical impression.
That's where 3D printing comes in. This allows you to turn that 3D scan into a highly accurate physical representation of your patient's teeth. This can then be used in exactly the same way as traditional impressions are used.
If your practice doesn't offer Invisalign, you can learn more about it here.
Smart Toothbrushes
Smart technology is found in almost every product imaginable these days, from refrigerators to lightbulbs.
In fact, smart toothbrushes already exist. There are brushes available that connect to your smartphone and are able to track whether you're covering every surface of your teeth when you're brushing, and also keep track of how long you've been brushing for.
Expect this technology to continue to develop, with smart toothbrushes offering more and more useful functionality. At some point, it may be possible for dentists to access this data with the patient's permission, and keep track of brushing habits.
AR
Augmented reality allows you to view computer-generated images over the real-time view.
If you want an example of how this works, Google "tiger" on your smartphone. You'll be given the option to see the tiger in AR. On your phone, you'll see a realistic 3D tiger appear in your living room or dental office, and you can move around it to see it from different views.
This same technology will allow dentists to give patients an accurate view of their own dental structure. The technology is also very useful when training, helping to demonstrate dentistry techniques and allowing students to practice those techniques.
Are You Making the Most of Dental Technology?
Using the right dental technology can benefit both your practice and your patients. Remember you shouldn't be using tech just for the sake of it; it needs to offer a genuine benefit.
If you're looking for more useful tips and advice for your dental business, then be sure to check out the rest of the site.