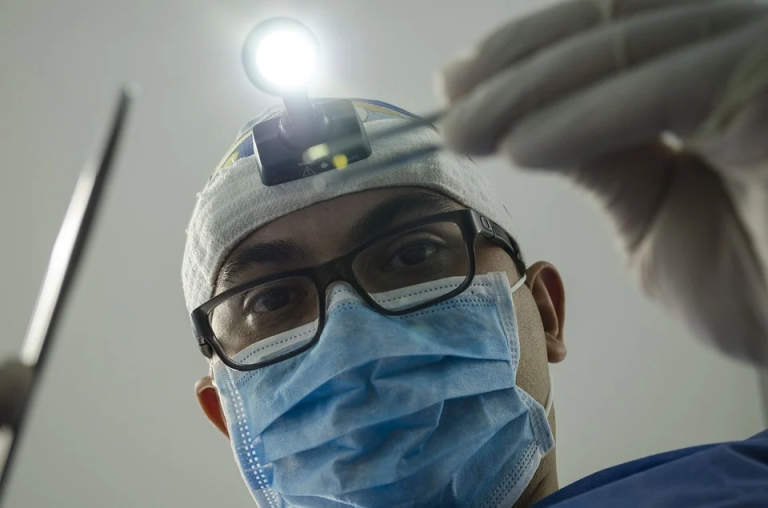 Recruitment is one of the toughest parts of starting a private dental practice. Your initial employees will form the foundation for your clinic and hiring the wrong people could result in money wasted in training, lost clients, and a bad reputation. These are all things that could cause long term damage to your practice, which you may never recover from. On the other hand, a well-staffed team will increase productivity, provide great customer service, and ultimately benefit your bottom line. Here are some tips you can use to attract top talent to your dental practice.
Work on Your Job Listings and Descriptions
Speaking of which, you also have to do your part to make sure that your listings catch the eye of candidates. You need to make them as engaging as possible and use active language when describing roles. Also, make sure that your listings are as clear as possible, especially when it comes to the salary range.
Another area where you need to be as detailed as possible is the job description. For some reason, you have dentists who seem to think that job descriptions are a waste of time, but we beg to differ. These are essential for making sure that the people that come through the door have the exact qualifications needed. This is why we suggest you send a well-detailed job description outlining the responsibilities of the job as well as the skills and credentials needed for any candidate before you see them for an initial interview.
It is also worth including a video in your job listing. Video content helps potential applicants to see what the workplace is like, what sort of practice you run, and whether they'll fit in. You can use a short promotional video to show off your company culture, which could be important when advertising a senior position.
Use LinkedIn and Other Social Media Sites
LinkedIn is a very valuable platform for recruitment. Most professionals have a profile on LinkedIn these days, so if you're looking to recruit people for your dental practice, it's worth putting the word out and seeing who applies. You should also send out invitations to people who might be interested in applying for a position. Personalise your invites rather than sending generic messages.
Other social media sites are also effective for recruitment purposes. Advertise vacancies on your Facebook page or Twitter feed. Link to the job listing so potential applicants can review the job description before getting in touch.
Look for Relevant Job Sites
While it's always a good idea to have your listings on sites like Glassdoor and Indeed, they run the risk of getting drowned out, and you might have difficulty finding top talent when considering all the other clinics you'll have to compete with, not to mention the noise of all the other unrelated listings there are on there.
Sometimes, it's better to go with a smaller site that is geared directly to your industry, like Dentaljobsonline. Sites like these will allow you to attract people who are searching for dental jobs only and you'll have less trouble getting your listing to stand out.
Review Resumes
Before you move on to any phone or in-person interviews, start by going through all the resumes you receive. Advanced software can quickly sift through all the resumes, quickly eliminating any that don't meet the position requirements. Make sure the applicants have the right qualifications for the role they are applying for. Check what experience the applicants have but bear in mind some people exaggerate or lie on their resume. Any errors or omissions should come to light when you check their references.
Start with Phone Interviews
Another thing you could do to save time and make sure that you only see suitable candidates is to filter some of them out through the phone. You'd be surprised at how much you can learn from someone over a short phone conversation. You can sense the tone of their voice and if they're being disingenuous. You can also judge the professionalism of someone you're trying to hire as a receptionist.
Also, you'll be able to verify that they're aware of what will be expected from them and if they actually know what they're talking about. For instance, you could go over certain scenarios with them and see how they would react. This is all vital information that will allow you to narrow down your list to a few high-quality candidates.
Finally, don't forget to ask existing employees to spread the word you have vacancies in your dental practice. They can act as brand ambassadors.
These are just a few ways that you can attract top talent to your organisation. Make sure that you take the time before you hire any candidate, and do everything you can to make your listings look as attractive and competitive as possible.