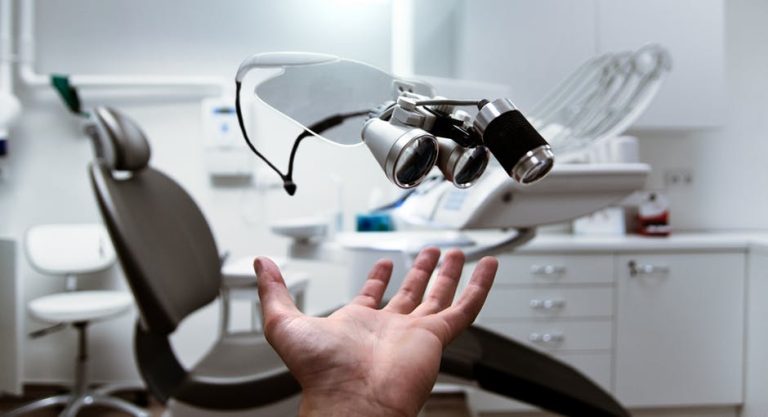 In 2019, for every 100,000 people in the US, there are 60.9 dentists.
A career in dentistry can be rewarding but the journey to becoming a dentist is long and demanding.
There is a high demand for dentists as there are more dentists retiring than those getting into the profession. There is also increased access to dental services for children and seniors.
Many people are now considering this career path because it pays well and offers high job security.
Thinking of becoming pursuing a dental career? Below is a list of 7 things you should know before you become a dentist.
1. Get into a Dental School to Become a Dentist
This is a huge investment and should be considered carefully before enrolling. Dental school takes four years to complete in full-time status after completing a four-year bachelor's degree.
Once you graduate you can start seeing patients. Also, research accordingly as each dental school has different course requirements.
2. Many People Fear Seeing A Dentist
It's important to make your patients feel comfortable as possible even if for routine cleaning. Sometimes they are nervous about the procedures and it helps a lot when you engage them every step of the way. This way they will relax and not be anxious about what you are doing to them.
3. Income Is Rewarding
As a general dentist, you are able to dictate how much you make based on your business model and the hours of work you put in. if running a private practice then you can get as much as you want.
4. Building A Reputation
Owning private practice as business calls for integrity and responsibility. There should be high levels of professionalism from the receptionists to the dentists. This way, your patients have confidence in your services when treated with the dignity they deserve.
Another way to build your reputation is by joining a medical facility and offer your services or become a locum tenens dentist and travel the country.
5. Balanced Lifestyle
You will be able to have a more fulfilled balanced life between your family, work and social life. You can draft your schedule according to the number of hours per day you want o work. You can opt for full time working services but dived by morning or evening and weekends.
6. It's a Calling Then a Profession
You will start noticing people's mouths and teeth. You spend all your time helping others and restoring their teeth, smiles, self-image and confidence. When you help them with the ability to eat and speak properly there is instant gratification and that is extremely rewarding for you.
The one way to attract new clients is through dental implant patient leads or referrals.
7. Cost of Practice
It's expensive to run a private practice. You need to get buy the modern equipment, pay for supplies, staff salaries, maintenance of the offices, taxes, and pay for insurance coverage as well.
Become a Professional Dentist
As with every profession, to become a dentist has negative perks which should not limit you. It is physically demanding as you are doing precise and tedious works with your hands. Any small mistake could cause grievous harm to your patient, therefore, one needs to be extremely careful.
A lot of dentists have back and neck issues as they are always hovering over the patient in the same position. However, exercises and taking regular breaks help ease some of the body tensions.