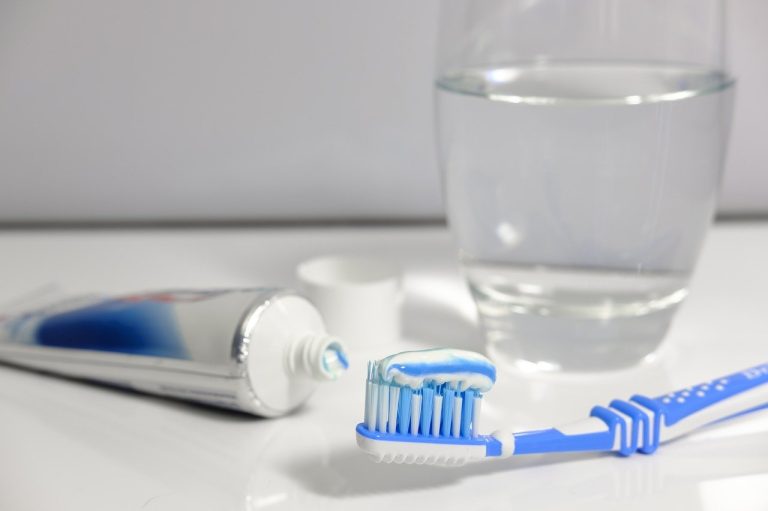 You might already know you have a strong interest in dentistry, but what you may not yet know is how to translate that into a successful career. Understanding that this is a layered process should be your first step. Once you have accepted this fact then you can begin to tackle each step with the enthusiasm necessary to get you to the finish line. Taking into consideration the factors, educationally, personally, and financially that are involved in the study of dentistry can feel overwhelming, but it is never too early to begin preparing.
Financial Preparations
At this stage in your life, you are probably already familiar with student loans, and more importantly, student debt repayment. The impending cost of dental school will likely mean taking out more loans to pay for your tuition, but what about your undergrad loans? You can refinance your existing student loans after graduation into a single payment with a private lender to simplify your debts. Once you do your research on how to refinance private student loans it is time to go over your options. Private lenders are unique in that they are in competition with one another for your business. This gives you some space for negotiation, and to find a situation that is most beneficial and ideal for you and your repayment needs. Since the intention behind refinancing your existing student loans with a private lender is to set yourself up to take on dental school loans, bear all that in mind as you shop around various lenders and their terms.
Even if you have not yet selected a dental school, and therefore determined the tuition cost, getting your finances set up to bear the load of new debt is necessary. If you decide how to refinance private student loans that you already have, that is a great lesson in the process to have under your belt as you journey towards dental school.
Ease the Transition
Financially speaking, having the lowest possible margin for spending gets you nicely positioned to feel comfortable with how your budget will look as a dental school student. But you need to also understand what to expect as it relates to your lifestyle. Many incoming students are naturally a bit concerned with how they will handle this new workload and style of study, and still perform well. The expectations are understandably higher at this level of learning and you will need to rise to accommodate them. But what is that going to cost you?
Personal free time is usually the first thing to go. Do not underestimate the amount of time that you will need to dedicate to dental school to be successful but do use it as a reason to hone your time management skills, because you do still need to live your life. Dental school is much more fast paced than undergrad, with new concepts introduced daily, and new required skills to learn. With multiple obligations to manage, in and out of the classroom, use the period prior to your first day to really figure out how your new normal will look. Have this discussion with the people that it directly impacts. For example, if you have a spouse and/or children at home, they will be affected, so discuss openly how this will look so that communication can remain open and expectations are visible. Having this potentially tough conversation and doing so prior to starting dental school, will make the transition easier on everyone involved, even if the only one involved is you.
Develop a Study Strategy
Instead of comparing yourself to your peers it is important to identify and develop your own study strategy. While group learning opportunities like study groups can be highly beneficial, they should act as a supplement to your main strategy. Take inventory from your undergrad habits, identify what yielded successful results, and which habits to leave in the past. As you develop your strategy keep in mind that your plan will require some wiggle room since you are creating it in advance of your actual tenure as a student.
Being able to change your strategy as dictated by your workload is going to put you in a position for success, much more so than if you go into dental school with no strategy in place and wait until your start to figure out your plan. Strike a balance between knowing what works for you and taking the advice of others. Studying, learning, and knowledge retention is not a one size fits all scenario, but your peers might have some strategies that you have not thought of that could compliment the plan you have created for yourself.
Get Involved
Grades and scholastic performance are important, but so is the creation of a network within the dental school community. Do not forget that the people who sit next to you in class are sharing this experience with you and can be great resources both now and in the future for all things schooling and beyond. Spending your dental school years inside your own isolated bubble and not getting involved is a mistake. Volunteering, participating in student organizations, and exploring research programs are all ways to enrich your overall dental school experience. Not to mention that this involvement can possibly lead you towards employment opportunities. Discovering the relationship between your school's alumni network and various community outreach opportunities is an invaluable way to get your name out there as it relates to who you are as a person, and not just a student.