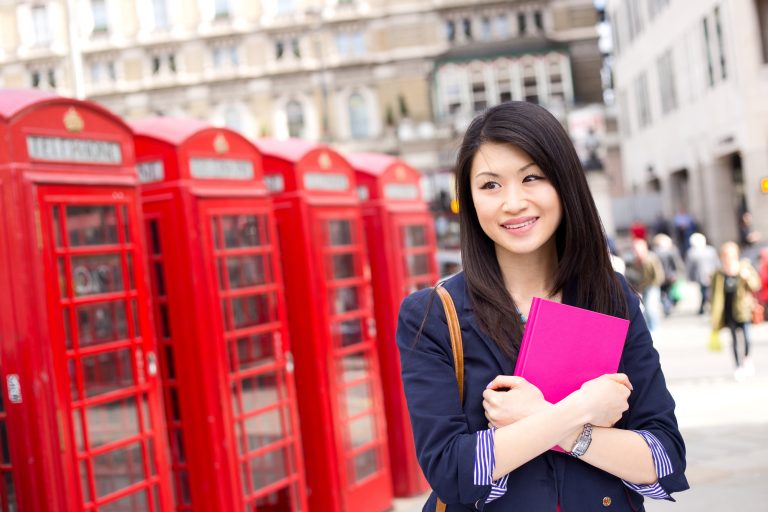 If you're looking to obtain a dental studies degree from the most globally-renowned and recognized institutions in the world, look no further than Blighty. The UK remains by far one of the most popular destinations in the world for international students, and it's not hard to see why.
With more universities in the global Top 100 than any other country bar the US, getting your qualifications from the British educational system will set you up for life.
For those future dentists considering studying in the UK, there are a number of things you need to know, so here's the low-down.
Where to Go
There are plenty of options for those looking for a high-value dentistry degree in the UK, with most of the top British universities offering it as a course option. Having a degree from a prestigious UK university will certainly help you attract new patients and opportunities. Your best bet is applying to the famous "Russel Group" of elite universities, which is similar to the Ivy League in the US.
In these, you'll find some of the highest-rated dentistry courses on the planet, with the Universities of Newcastle, Liverpool, Cardiff and King's College London offering the very best.
You'll need to fill out an online UCAS application to apply, which is luckily available in most languages.
What You'll Need
If you're coming to study dentistry from another EU/EEA country, you do not require a study visa and are entitled to financial support from the government for the duration of your studies.
If you're from elsewhere, you'll need to apply for a Tier 4 general student visa. You'll also need to prove you're sufficient in English, and pay a fee of 348 pounds ($440) for processing. Language skills are key no matter which destination you're coming from. You'll also need to prove you have the means to support yourself, as you will not be able to access government funding for your studies.
You'll also have to secure housing for your stay, which you can view here to learn more about.
How much that is per month depends on where you are in the UK, but it's generally around 1000 pounds per month ($1300) as an absolute minimum. Once you fit the bill, you're good to start studying in the UK!
Studying in the UK: Student Life
UK university life is probably the best part of the whole experience. British student life is incredibly social, and you'll be expected to live in shared accommodation with other students, who will most likely invite you to a different event every night of the week.
You'll be encouraged to join lots of student societies and actively contribute to campus life. Dentistry is a "high contact hour course" meaning that your coursemates will likely view you as family, and expect you all to support each other to help pass exams.
Your workload is likely to be very high, but you will be assigned a personal tutor whose job it is to give you all the help you need to succeed.
Learn More
Once you have your qualifications from studying in the UK and are ready to start practicing, you'll want to be prepared. Make sure to keep up to date with our Centre for Dentistry in order to get your career started in the best way possible.