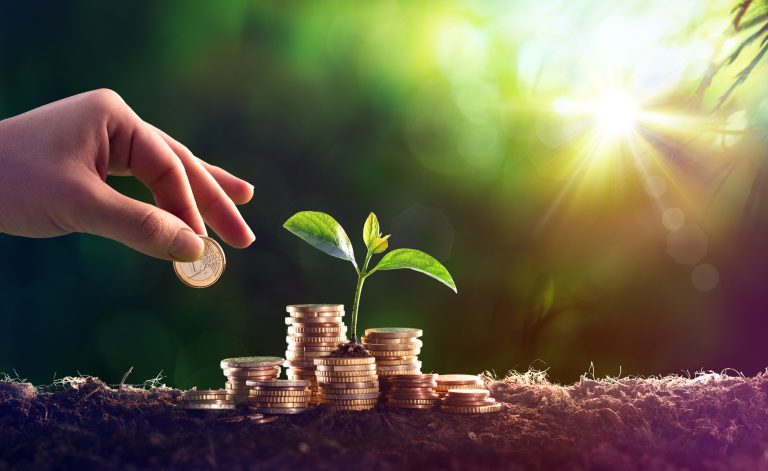 Are you a dentist looking to retire soon?
For most people, retirement becomes a welcome–if not a tad daunting–venture. As you reach your later years, you've likely formed a life within your craft and have some bittersweet feelings about leaving.
Yet, many dentists still find themselves either needing to retire or ready to do so. But how can you be sure you're prepared for retirement?
Keep reading for an easy guide on how to transition from a full-time career to time to yourself!
Planning Your Retirement Funding
When most people retire, they face one simple question: how will they continue to afford their lives once they stop getting a paycheck?
Many dentists gain a significant amount of money from selling their practices once they retire. Yet, they often don't receive enough for a full-on retirement, even if they do sell it for a good amount of money.
So, how much will you need in retirement savings?
This is a crucial aspect of retirement planning.
To figure this out, you need to take your monthly or annual personal expenses into account. Are you still paying off a mortgage or a car? Do you have routine medical expenses? How much do you need for food and gas?
Map out exactly how much you need for each month, and then look at your savings. Unfortunately, most people cannot retire without significant savings. Many experts suggest that you have at least $1 million saved.
Others may say you should have a significant portion of your annual income put away.
How Can You Know for Sure?
Each person's situation differs slightly (or drastically) from another's.
Because of this, we recommend that you work with an accountant to make sure you can afford everything necessary.
This point in life is also a great opportunity to review your estate. To get started, consult this estate planning guide.
Making Your Practice Prepared for Retirement
When most professionals become prepared for retirement, they simply look over their finances and then transition out of their offices.
Dentists, though, can't necessarily do this. After all, many dentists have their own practices and employees, and you don't want to be paying rent on your building after you leave.
But how do you sell your dental practice?
To begin, make sure you start early. Most sales of dental practices don't happen overnight, and you want to make sure that you can have the money you need when you need it.
Second, make sure that you're aware of how much your business is worth. Be realistic with yourself here and consider everything from the condition of your building to the age of your patients.
Finally, keep your facility and equipment as up-to-date as possible to ensure a good sale. Some buyers might ask you to stay on for a while. This helps ease the transition, even if you're only in a part-time role.
Ready to Retire?
So, how do you when you're prepared for retirement?
While retirement preparations might look a little different for each dentist, many have similar considerations. You have to plan out your finances, make a plan for selling your business, and make sure the transition goes smoothly.
In the meantime, if you need some products for your practice, check out the rest of this site!