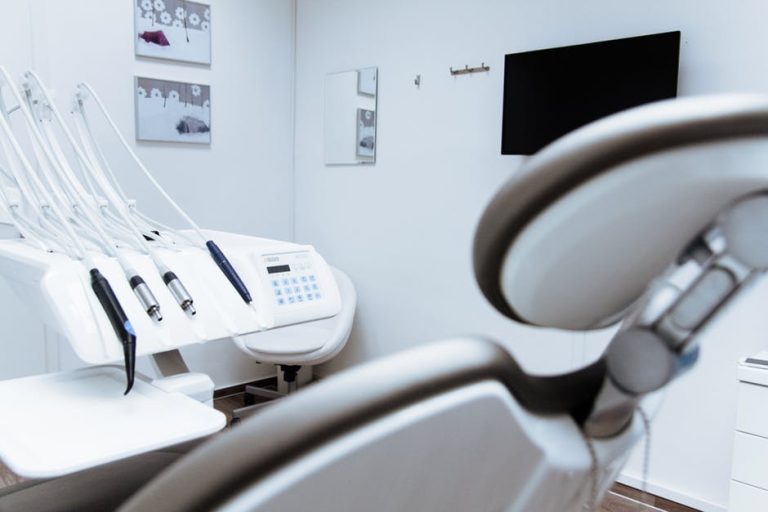 There are almost 200,000 practicing dentists in the United States. How are you going to stand out from the crowd?
What can you do to become your community's number one dentist? Between keeping up with current patients, staff and new regulations, there's not a lot of time to think about bringing in new patients.
To keep growing your business though, you have to think about how to get new dental patients into your practice.
When word of mouth isn't enough, you might want to try some of these creative dental promotional ideas to update your marketing strategy.
5 Creative Dental Promotional Ideas
In order for your dental business to grow and enjoy success, it is vital to bring in a certain number of new patients each month. Let's get creative!
1. Be a Part of Your Community
A big part of your clientele comes from the area immediately around your office. Make yourself known to the neighborhoods and businesses in close proximity to your dental practice.
Sponsor athletic teams, advertise in high school event programs and participate in community events like fall festivals or charity events.
A dental newsletter sent out to the surrounding communities can be very effective. If people feel like you are really a part of their community, they are more likely to choose you for their dental needs.
2. Create a Referral Program
Give your current patients an incentive to send new patients your way. Set up a referral program.
If one of your current patients refers a new patient, reward the current patient with a gift card or a discount on future dental work.
Hand out referral cards at the office or send them out with a dental newsletter.
3. Promotional Merchandise
This idea can be used in combination with the others. Promotional merchandise can be given out at community events or earned as part of the referral program.
You can provide colorful, printed drawstring backpacks to the team you sponsor or give away branded pens at a community festival. A travel mug with your logo on it would be super cool as the bonus for your referral program.
4. Start a Dental Blog
The internet is THE place most people go to research anything medically related. Why are my gums bleeding? What can I do for sensitive teeth? What are the best products to whiten teeth?
When searching for answers to these type of questions, people can be directed to your blog and hence your website.
Creating blog post articles with relevant dental topics will draw traffic to your website and bring in new clients.
5. Social Media
Create a Facebook or Instagram account. Share valuable information about dental hygiene, little-known dental insurance benefits, or how your practice is different from your competitors.
Satisfied customers will share your posts and create more interest in your dental practice.
Growing Your Business
The goal is to have a steady stream of new customers coming into your dental practice. Using a combination of these dental promotional ideas as part of your marketing plan will grow your business. That's something to smile about!