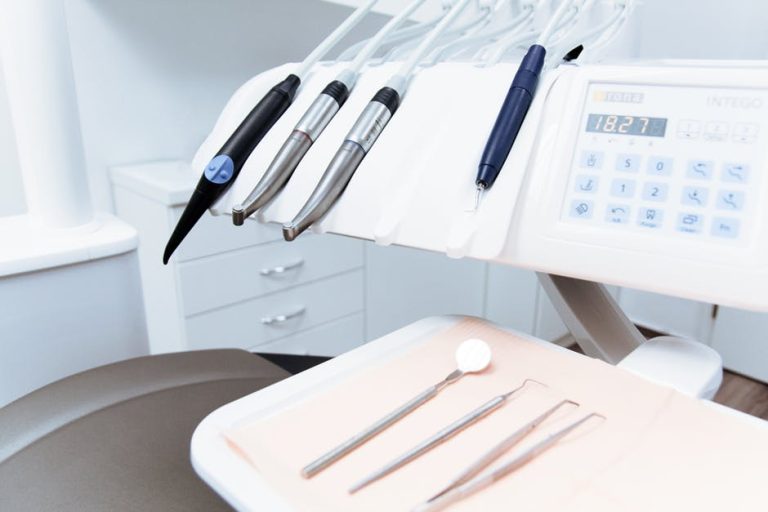 To find new clients, you need to advertise where they shop. These days, that would be online. It's time to take your dental advertisement strategy into the modern, digital age.
Digital advertising is fast becoming the number one way to market your business.
Why? Because it is an effective way to reach people. On any given day, people see around 4,000 ads while shopping online!
Here are some quick tips to get started with digital advertising right away.
5 Quick Digital Advertising Tips for Dentists
Check out these awesome tips for using digital advertising techniques. You'll increase your client base in no time!
1. Start a Blog
Adding a blog page can help drive traffic to your website. This brings potential clients right to you!
Think of a blog as a way to interact with your existing and potential client base. Write blog posts or informative articles that generate leads for email lists. Be sure to use keywords that target your services in your writing.
You can educate your clients on current dental issues. Remind them of the importance of using your services. Writing about good dental practice gives you credibility and expertise in the field.
2. Use Social Media
It's not only for friends and family, anymore. Social media is a powerful marketing tool for dental advertisement. Create a page for your business and start sharing it with everyone you know!
You can post links to your blog articles on your social media accounts. It's a good place to post incentives and specials, too.
3. Email Marketing
Connect with your existing and potential clients! Send emails that include specials and promotions for your business. You can even send a monthly newsletter with incentives and reminders.
Generate an email list based on leads you've received from contacts forms. Reconnect with former clients via email, too. Be sure to include a link to your website and your blog.
4. Know About SEO
SEO stands for Search Engine Optimization. It's a fancy way to say that your website and blog articles should include keywords. Use language that your clients will use to search for you online.
How high your business ranks in an online search is important. You want your site to be on the first page of hits. Take the time to put keywords for your services into your web pages and blog articles.
SEO is an important part of a good digital advertising strategy. With a good one, you can reach and keep more clients. You can read more here about developing a total digital advertising strategy.
5. Mobile Optimized Website
What does your website look like when you view it on your phone or tablet? Optimize it for those devices.
People search, shop and sign up for many things on their phones. Your potential client can become frustrated if your website doesn't function well. They may even leave.
Make sure your website is easy to use on a mobile device. Check menus and forms to be sure they work as they should.
Give Your Dental Advertisement Strategy a Boost
Don't lose potential clients to old advertising methods! Update your dental advertisement plan to include modern digital tools and strategies. You'll expand your client base and grow your business, too!
Looking for more articles about running a dental practice? Check out our blog!