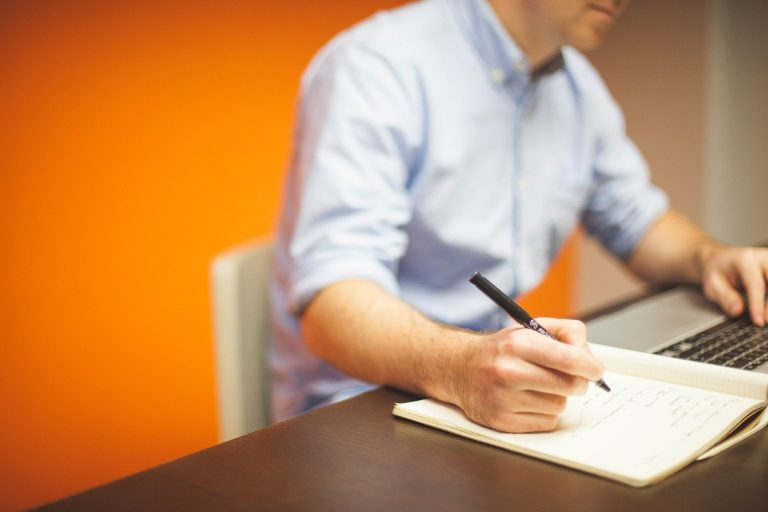 You might think the crisis with COVID-19 makes it a waste of time and money to do dental marketing. According to the news, the public seems too preoccupied with what many think is more important than their dental needs. Your plan is just to do your limited best to accommodate your current patients' needs.
Actually, this is the best time to do all kinds of good marketing. Of course, no one wants to watch cheerfully oblivious ads about how the most important thing in life is to have a full cosmetic makeover. Radio pleas that everything is practically free would make listeners think your practice isn't good enough to attract patients. If you flood prospects' inboxes with email spam, they will block you.
The good news is that the best sophisticated and integrated strategies still work. Even though times are uncertain, many of those in their 30s to 70s not only are aware they have serious dental problems and would like to improve their smiles, they have financial resources.
But they do need to be educated about why dentistry is important, since little is taught at school or in homes. Few know that periodontal disease increases their risk for cancer, diabetes, and heart disease. Online meetings and socializing mean a new smile can be more important than ever in enhancing confidence and building rapport.
And they need to know why they should come to you for that help. Most will search for a dentist nearby and select a few to study from the first couple of pages of search results. This is especially true with everyone spending more time than ever on their computers and smartphones. How can you make it likely you will be ranked high to even be in the game?
Your website is your most important marketing asset. This assumes, of course, that you and your staff have a good reputation for technical skills, which you keep up through continuing education. That you answer calls, emails, texts and questions in chat quickly and show that you care. And that your prices are competitive for quality dental care. Unfortunately, many practices that meet those minimal standards never learned the fundamentals of website-based marketing.
Most practice sites need an objective evaluation. If someone in the office designed your site and it has been added to over the years without a strategic plan, it is likely to need an assessment by a professional digital expert:
It may need to upgrade its instant visual appeal to first-time visitors.
If it has been loaded up with everything anyone thought of, finding that needle the prospect wants in the haystack of choices might be difficult. Or it may not respond to clicks quickly and videos may take more patience to load than prospective patients have.
Without an outside evaluation, it is easy for staff or regular patients not to realize there are important things lacking. There may be common questions the content does not answer. Are patient reviews, social media links, and financing information obvious?
Has it been updated to reflect current technology and practices? Perhaps the descriptions do not mention that you use nitrous oxide for relaxation and is the process for protecting everyone from COVID-19 clear?
Is there a sufficient incentive to sign up to receive emails and a coupon for a discount on the first visit?
Are there back-end links to authoritative sources on subjects important to visitors?
Is the site and landing pages optimized for conversions and for those who access it on a mobile device?
Does it have a new blog each month on a topic of wide interest?
The right content marketing is the most important key to attracting the patients you want. They are affluent, make careful comparisons to be sure they are fully informed, and want the best at a reasonable price. What will win them over is truly educational content that will persuade them you know what you are talking about, have the skills to deliver the solution they need, and have their best interest at heart. Too many dental marketing companies do not actually follow best practices for SEO optimized content marketing:
Information from experts that has been exclusively written for your site, in fully correct English. Yes, the search bots can detect which have original material that is the most authoritative and well-written. Anything less will get your site push far beyond the first pages of results.
Each article requires "keywords" (individual words or phrases important to those searching for what you are offering) to be highlighted. They also need to be used in a natural way in the text, rather than jammed in artificially.
Finally, search optimized content needs to be used in an integrated and steadily proactive marketing program to attract visits to your site, which may include social media, email, postcards, and online and offline ads.