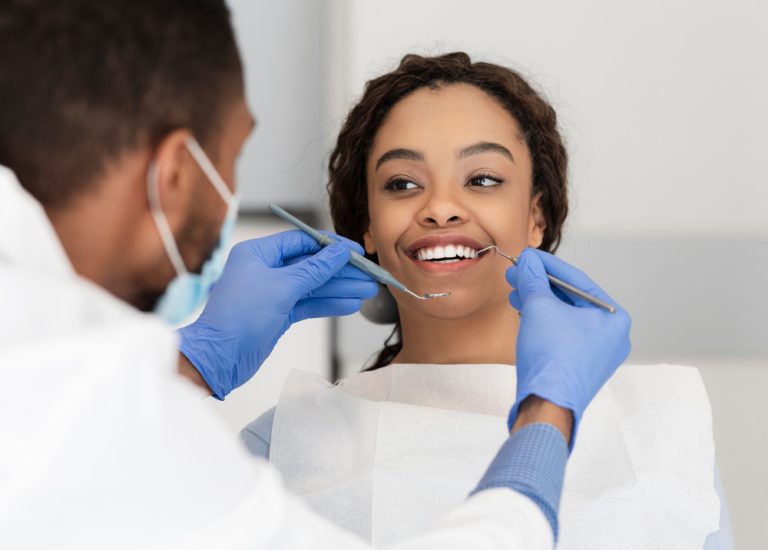 Whether you've had a Dental Practice for years or you're just getting started, without loyal clients, your practice will struggle. Everyone needs a dentist, sometimes an oral surgeon. Kids need braces, even adults need straighter teeth at times. Whatever the reason and specialty for your practice, satisfied customers and clients will be the backbone of your business.
But customers just don't walk in the door, and if you are already running a successful practice and you are at capacity, you may not be taking new clients, so how do you not only win new customers, but maintain a high return rate with those you currently serve?
Out with the Old, In with the New
If you have acquired an existing dental practice, you've inherited the majority of existing clients from the previous Dr, – will they stay with you? You're the new doc on the block and many of these current clients loved their previous provider. Don't rock the boat – don't tip the ship. If you are inheriting truly happy customers, it goes without saying that it's best to run a very similar practice so that in the transition, you lose few customers.
Most existing clients will expect and want the same look and feel – the comfortable setting, the personable chair-side manner, a helpful, kind staff and efficient management. And NO mistakes. There will come a time when you need to put your own stamp on the business, but in the beginning, go with what already works.
In other words, you don't want existing customers to leave your practice and you do want new clients to find you. So how do you retain customers and at the same time, bring in new clients?
Loyalty = Experience
As mentioned, happy, existing clients want to see a similar and successful experience each time they come for an appointment. Stay consistent with your process, learn who your patients are. Be personable, reachable and flexible. Customers respond to kindness, to knowledge, to service and to an invitation to come back. They are comfortable because you know what you are doing – not because you say so, but because the work you do helps them, keeps them healthy – and loyal.
The visit isn't always about your experience, knowledge and expertise, it's about their experience – what they see and feel during their visit. Even though the reason for their visit may not be comfortable because of cavities, drills, wisdom teeth or braces, make sure your clients have a good experience.
New Dental clients are all about the mouth – Word of Mouth
A happy client is a referring client. This is true in almost every industry, and a dental practice will benefit from Word of Mouth referrals more than most. Very few people like to go to the dentist, but if you are a good dentist, if you make your clients feel safe and your prices are fair, they will be inclined to mention your name every time someone asks, "Do you know a good dentist?"
A recent study showed that 87% of US respondents felt that they could trust online reviews regarding recommendations for dentists. Many dental practices aim to build a positive reputation through online reviews to help attract new patients.
Paying the Bill
Without consistent revenue, your business will struggle. Working with and accepting insurance can be a necessary evil and sometimes, customers just don't pay. You can provide the resources to follow-up on late payments, but your staff is best trained to provide excellent dental services, not be an internal collection agency. This is where a medical collection agency can help.
Let those who know how to collect past-due payments do it best. You will pay a small fee to this type of agency, but they know how to approach delinquent customers, they know the health field and will respond appropriately to your customers. Medical collection agencies are not heavy-handed, they know how important your clients are to your business and they will do their job well by bringing in needed and delinquent revenue to your bottom line. Trust them. After all, they may just become one of your customers too.