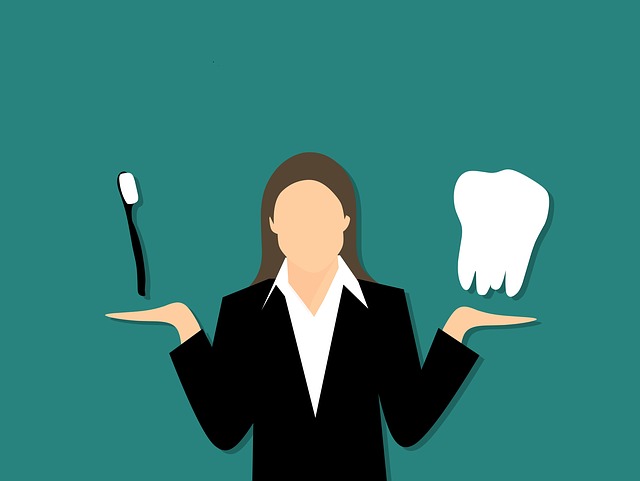 You spent years (and thousands of dollars) going to dental school. You've learned how to be a great dentist, and you're finally ready to open your own practice.
As exciting as it is, you'll soon realize that you need consistent customers. Yet, you didn't focus on marketing in school. If this sounds familiar, then don't fret!
We're here to present the top dentist marketing strategies for 2019. Keep reading to discover strategies you can incorporate into your business.
Create Your Website
If there's only one marketing platform you're aware of, then it's likely the use of the world wide web. After all, that's what you're navigating right now on this blog!
In 2019, having a legitimate business website is essential. If you fail to make a webpage, then you're losing business. You're also presenting yourself as less credible than your competitors.
Start with the basics and create a website that will build your business. At the least, you need to provide potential customers with:
Business name
Areas of practice
Hours of operation
The physical address of your office
Contact information
It's also a good idea to optimize the visual appeal of your website. Research the latest web design trends for some great ideas to get started.
Attend Community Events
Digital marketing is essential in 2019. This fact doesn't take away from the importance of physical networking.
The best way to market your dentistry business is to attend community events. Sponsor school games, do giveaways or perform community service.
These actions signify a genuine concern for your community. Your neighbors will take notice, and you'll gain customers as a result.
Social Media and SEO
Now that you have the basics down, you need to drive traffic to your website. You can use several marketing strategies to achieve this goal including:
Creating a social media presence
Using SEO (search engine optimization) techniques
Blogging
Using Google Maps Ads
Your efforts will bring in good leads that later turn into customers.
Trending Dentist Marketing Strategies for 2019
Your website, community presence, and SEO work will create your marketing foundation. Once you've built these three up, you should have a good amount of customers.
Now, you can begin formulating even more strategies to boost business. Here are a few marketing tactics that are trending right now:
Location-based SEO
Geofencing
Marketing with video content
Podcasting
Guest posting or link building strategies
Email subscription lists
Using an AI chatbot on your website
Each strategy intends to get the attention of your target audience. If the strategy is successful, then the user will get directed to your website. Once there, they can reach out to your business and schedule an appointment.
Bring in Big Leads
These dentist marketing strategies can boost your business to new heights. Stop focusing on methods that don't work. Instead, bring in the big leads by marketing the right way.
Are you interested in staying up-to-date on all the latest dentistry topics? Check back on our marketplace blog on a regular basis to see our latest content.