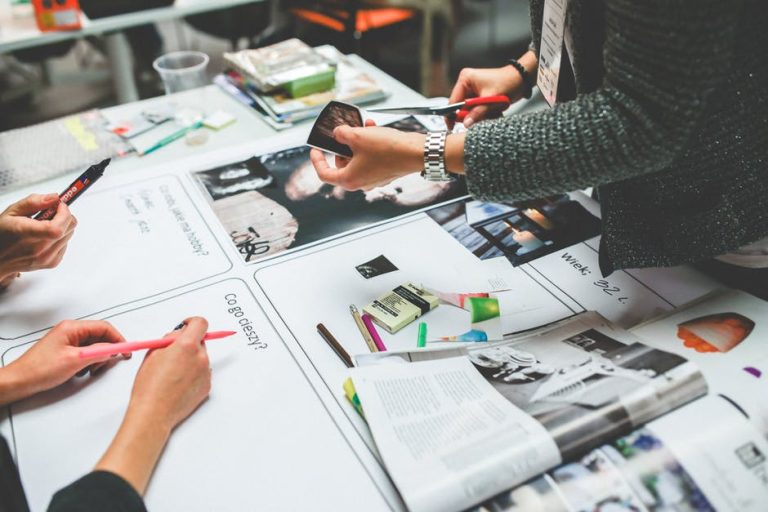 According to studies, 4 out of 5 business owners say that printed marketing materials help them stand out from the competition. Better yet, 9 out 0f 10 consumers believe that print is here to stay.
But, does this apply to all businesses? Luckily, the answer is yes, and the dental industry is no exception.
Here's how to use flyer advertising to market your dental business.
Keep the Design Process Simple But Bold
When it comes to designing effective flyers, you don't need to reinvent the wheel. There are thousands of free flyer templates out there that will enable you to make the perfect flyer for your business.
Also, make sure to be bold. Don't use your business name as the headline. Choose something that grabs your audience's attention. This headline should highlight the services or promotion you're offering.
Use Both Sides of Your Flyer
Printing on both sides of your flyer will allow you to share more information. Yes, it costs a little more but the difference isn't huge.
Remember that the back of your flyer shouldn't compete with the front. For example, you don't want to put a promotion on the back if you already have a different one on the front.
Consider adding the following information on the back of your flyer:
Directions to your business
Testimonials
A list of services you offer
Your contact details
You can also share any awards you've won in recent times.
Test Your Flyer Advertising
Testing a flyer is like split testing an email. You create two flyers that are very similar. Then, change any of the following features to see which one gets the best results:
The headline
The main copy
The images
You can also keep all the information the same but change the layout to see how your audience reacts to each flyer. Start by sending out a small batch of each. Then, use the most effective flyers to reach a broader audience.
Spell Check and Proof Your Flyers Before They Go to Print
Printing and sending out flyers isn't cheap. With this in mind, you need to ensure they're perfect before they go to print.
Proofread your flyers and send a copy out to friends or family so you get a second opinion. You can also hire a professional editor as well.
Add a Strong Call-to-Action
Once you've got your design and text right, add a strong call-to-action. Don't be afraid to tell your customers what you'd like them to do after reading your flyer.
You could include a call-to-action that:
Asks them to call you
Gives them a 15% discount on their first visit
Tells them to like you on social media
Whatever call-to-action you chose, make sure it aligns with your branding and marketing plan.
Get More Marketing Tips for Your Dental Practice at ADA Marketplace
Flyer advertising is one of the most cost-effective ways for your dental business to reach its target audience. But, to make sure you get as much out of your investment as possible, don't forget to use all the tips above.
In the meantime, if you want more marketing tips for your dental practice, visit ADA Marketplace today. We share a wealth of information for dental professionals.