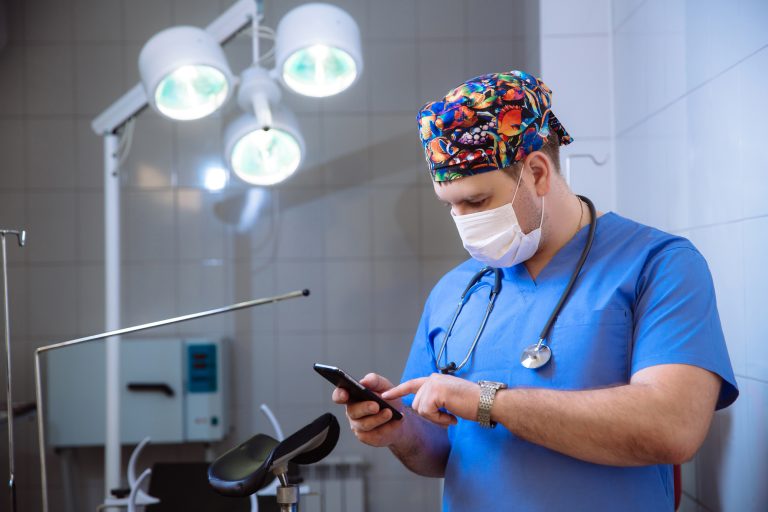 There are only around 200,000 practicing dentists in the United States.
Even so, it can be difficult to get the word out about your dental practice. Trying to find new patients is often challenging.
People have any number of reasons they are not turning to your practice when they need dental work. One of the biggest factors is visibility. Do people even know you exist?
They might not, which means you need to get the word out. How can you raise your brand profile and connect with new patients?
Dental social media marketing can help you overcome this challenge. In this guide, we'll go over some of the best social media marketing dentists can use.
Why Dentists Should Be on Social Media
The first question you might have is why you even need to be on social media. After all, dentistry is different than other industries. You don't need to convince people they should take care of their teeth.
What you do need is a way to connect with your patients. People often forget about scheduling appointments. They might postpone it because they're nervous or anxious about visiting you.
Social media is a great way to connect with your patients. You can post helpful reminders or informative articles. You might post funny memes to show your human side and ease patients' anxiety about visiting.
What's Different About Dental Social Media Marketing?
Dentistry is like other industries in that you use marketing to attract new patients. Social media for dentists is a bit different, so you'll want to consider your strategy carefully.
For example, some brands post nothing but ads to their Instagram feeds. Social media for dentists focuses less on advertising and more on relationships. When you post on Instagram, you want to be personal.
Think about how you'll engage your audience. Post about your staff members and updates from the office. Send out some friendly reminders about changing toothbrushes, scheduling appointments, and more.
Showcase Your Leadership
Another way to use social media as a dentist is to showcase your leadership. Share informative articles.
Why not try a live question-and-answer session? You can make the most of the live video trend by allowing your patients to ask questions and giving them answers as they watch.
This demonstrates that you and your staff are knowledgeable professionals. It also shows you want to help your patients maintain the best dental health possible.
Ethics Are Key to Social Media in Dentistry
There are certain things you'll want to avoid on social media. For example, you shouldn't reveal your patients' identities. Never post about a patient in an identifiable way without their explicit consent.
You'll also want to be sure your staff is behaving in appropriate ways on social media. You want to seem friendly, caring, and human — not unprofessional. Remember that this applies to how you respond to patient comments and concerns as well.
Finally, pay attention to what you post and repost. You might think a meme is incredibly funny, but others may not see the humor.
Is It Time to Market on Social Media?
If you're not already using dental social media marketing, now's the time to get started. Whether you do it yourself or enlist help, there's almost no better way to build client relationships.
Looking for more tips and tricks for improving your dental business? Check out some of our other blog posts for more ideas to help you keep growing.