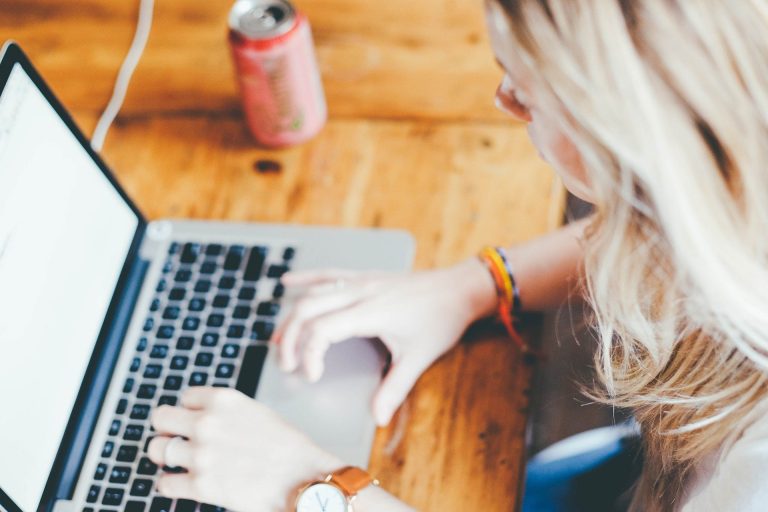 Most consumers are looking online for information that will help them make smarter decisions, especially when it comes to their medical and dental care. In fact, according to a recent study, 88% of consumers will research a medical/dental practice, including reviewing their website and social media, before they make an appointment. This "buying" behavior trend emphasizes the importance of a website and related marketing materials in the dental world. If you want your practice to be successful in the modern marketplace, you've got to have a professional website and consistent social media content that is fresh and new.
Having a professional and informative website is important because it is often the first impression you give potential patients. If they found you through a search or through a link a friend gave them, your website will be your first point of contact with them. Before they even come in for a consultation or talk to your staff, they are almost 95% likely, according to a study by the AMA to have seen your outbound marketing materials first.
Nowadays, every practice should have a professional website with professional content attached to it. With changes in health, insurance, regulatory controls, products, and so many other areas, there is literally nothing about your website or your content that can remain static. With the amount that insurance companies reimburse practices shrinking, it's difficult to imagine having a full-time staff member that manages your content alone. There are some really important tips and considerations that you can learn about from Flocksy's blog that offer a one stop shop to solve all your design and content needs. Don't forget to ask about your website speed as well. You can learn more about that here.
Here are some keys to remember, when thinking about your website and your patient marketing materials. Like any marketing materials, a true quality website is clean, well-organized, easy to navigate, clear/concise, modern (in terms of style and layout), functional, branded, and motivates the visitor to do business with you. Make sure you explain the focus of our practice and include information such as hours of operation, location, insurance and patient paperwork, and contact information should be extremely easy to find. If you have social media profiles, buttons linked to these profiles should be present. Patients want a quick solution to their problem or a quick answer to their question. Insurance companies want to know that this can be done simply, making your practice more attractive to them at contract renewal time. Make it easy for them. Here are three other reasons to have a quality website.
Visibility
To a small to mid-size practice, location is everything. Opening your office in a place where lots of potential customers see you can provide a huge boost to the success of your business as it increases traffic and exposure. That said, today many dental practices also offer goods and services to people who aren't even patients at the moment. Many advertise these products to get patients in the door through their website. One dentist in Maryland offers free tooth brightening at a value of $2,500 to all brides and grooms and new parents. This is offered only through their website and has netted them literally hundreds of new patients over the past few years.
The Internet provides the potential for you to market to people by setting up an online scheduler as well. However, it's not possible to reach your current – and future patients if they don't know how to find you. Studies show that 70 to 80 percent of consumers research dental and medical practices online when deciding on a physician. If they search for your business and can't find a website, it's almost as if you don't exist.
Customer Service
Customers don't necessarily have the means to travel to a physical location with their complaints or concerns. While phone numbers are still a common enough way for customers to communicate with a dental practice, when asked, most prefer to have an online, real-time option. Through your social media and your website, you can also sit back and watch the compliments come in. This also helps build credibility for your practice and opens the door to new patient acquisition.
And when you announce a telemedicine-based option for your practice, connecting to it through your website – or even simply explaining it there – will make all the difference in the world. Your patients will be confident, and your team will be able to pass on their knowledge, helping patients with issues that arise but don't require a trip to the office as an emergency visit.
Credibility
The importance of a website for building credibility is also something that brands need to consider. Every dentist is a brand and so is every practice. It's really important to remember that. In today's digital marketplace, practices without a website are seen as less credible. The doctors appear as if they are "book smart" but not "patient smart" by not having a venue to pass on information to professionally share information.
Use your website to establish authority. When it comes to finding a reputable doctor, dentist, or specialist, consumers want to know where each practitioner stacks up against his/her competition. The content that you create and publish to your site helps show patients that you know your stuff. By providing valuable and educational content, you can work to build stronger relationships with consumers and encourage conversions.