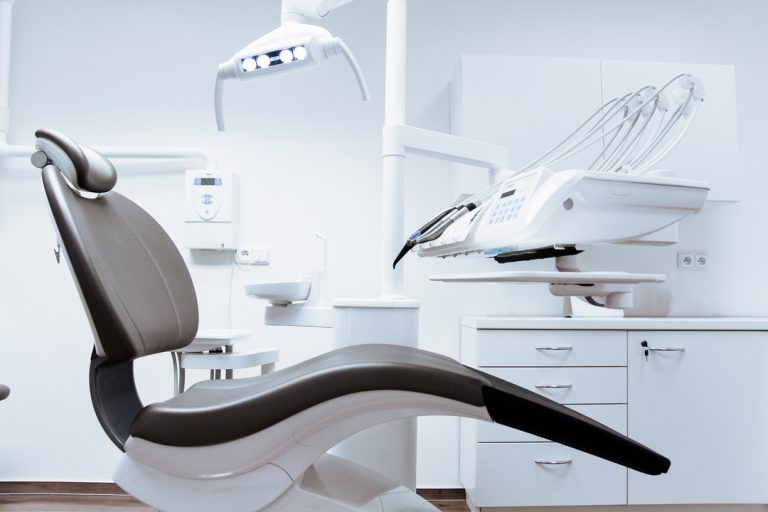 The dental industry is a $134 billion market. With more patients being able to pay for cosmetic procedures and more insurance companies focusing on dental health, this industry continues to rise.
However, if you own a dental practice, you also know how competitive the dental industry is.
Want to improve your dental marketing game? Read on to learn the top 5 marketing tips to drive patient growth.
1. Update Your Online Presence
The first dental marketing strategy you should consider is your online presence. Nearly 91% of adults find the information they need online through search engines. And 42% said they Googled a person before doing business with that person.
We recommend you update your website. You should make sure all the information is up to date. It should also have quality images and pictures of you and your team. Your website should also have an informational blog where patients can find useful tips and advice about caring for their teeth.
You should also ensure your website is SEO-friendly. Nearly 93% of people who do online searches do not go past the first page results.
You can try searching on Google to see where your business shows up. If you're showing up on the third or fourth page, it might be time for a marketing campaign overhaul.
You can research popular keywords for your business through tools such as Google's Keyword Planner and use them to optimize your website and online content.
2. Implement an Email Marketing Campaign
One of the best ways that doctors can engage with patients is through email or text. In fact, 93% of patients want to be able to email doctors while 80% would like to text doctors.
You should be using email to communicate with your patients. You can send important information through email such as reminders for upcoming appointments. You can also send informational newsletters about your practice.
According to DominateDental.com, your emails should be engaging with relevant content and should also include a call to action (CTA) to get your patient to go to your website or to make an appointment.
3. Offer an Introductory Promotion
Once you maintain an online presence and create an email campaign, you can advertise a new patient special through your email newsletters. Or, you can use pay-per-click marketing to spread the word of your promotion. You can also advertise your promotional offer through direct mail postcards.
4. Create a Referral Bonus Program
Another way to get new customers is to implement a patient referral bonus program. If your current patients refer new customers to your dental practice, they can get a discount or a promotional product for each referral.
5. Ask for Reviews
Our final dental marketing idea: ask for reviews.
Almost 91% of consumers read online reviews, and 84% of customers trust online reviews as much as a personal recommendation.
When someone wants to learn more about a dental practice or any other business, chances are they will look at online reviews. Low ratings can instantly turn someone away from a business. High ratings will get people interested in your practice and will even give you a higher listing result on Google and Google Maps.
Additional Dental Marketing Tips
In addition to implementing a dental marketing strategy, you should consistently provide great dental services and a positive experience for your patients.
Remember that many patients are fearful or nervous when they think of going to the dentist. Think of ways you can make their experience comfortable and enjoyable.
Want to learn more? Read our Marketplace blog for more dental marketing tips.