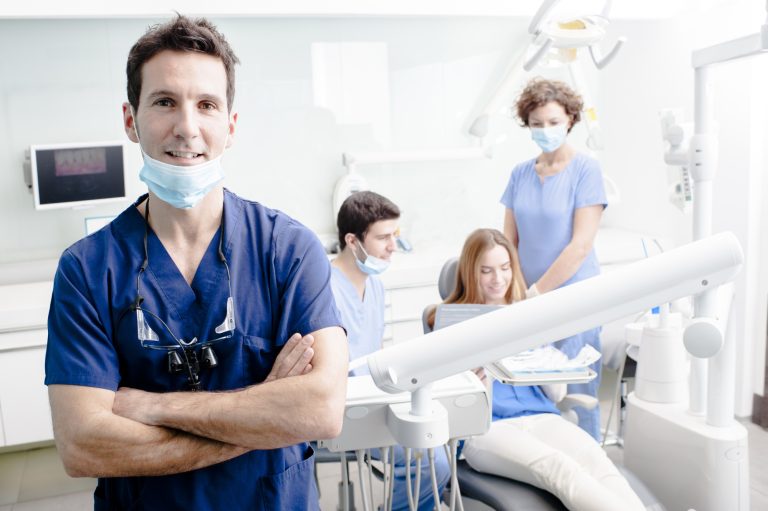 Dental phobia is real and a trip to the dentist scares between 9% and 20% of American adults. Many people experience anxiety about going to the dentist so they avoid scheduling appointments to avoid the pain. Luckily, with the power of social media, you can create a welcoming environment even before the patients come to your office.
Connecting with your patients and building trust through social media is essential if you want to help them get over the fear. At the same time, social media is a great tool to attract new patients and promote your services.
Keep reading to discover how to do social media marketing for dentists and attract new patients with a strong online presence.
Choose the Right Social Media Networks
If you're new to social media marketing, you'll want to create profiles on every single network. Choose at least three channels and focus all your marketing activities on growing an audience there. For dentists, the best social media platforms are Facebook, Instagram, Youtube, Twitter, and LinkedIn. Each platform has different ways of posting, so take some time to explore each one before you start.
Create a Content Marketing Strategy
One of the most important aspects of digital marketing for dentists is creating engaging content. Having a content strategy is a must if you want to attract your ideal customers and build trust with them. When you have a plan, you can schedule posts in advance, track the results, and interact with your audience. Also, posting regularly will help you build a loyal fan base and bump your profile up in the recommended feed.
Invest in Paid Social Media Ads
If you want to promote your dental practice and reach a wide audience, invest in paid social media ads. There are many options for paid media depending on your goals, expectations, and budget. Different social media networks have different audiences, so your ad content, format, and even images must be different.
Hire a Social Media Manager
If social media marketing for dental offices is overwhelming for you, hire a social media manager. Social media managers know all the ins and outs of social media algorithms and know what type of content works best for your field.
Use Videos to Build Trust
Videos are the future of dental marketing, so invest some time into filming fun, relevant, and useful videos for your patients. For example, you can film tips on oral hygiene, overcoming the fear of dentists, behind-the-scenes, or showing your team in action.
Grow Your Business and Reach New Customers With Social Media Marketing for Dentists
Whether you just opened a new practice or are an established dentist, there's power in social media marketing for dentists that you need to use. From posting content to connecting with your patients on a personal level, you can grow your business with social media.
Wondering what's new in dental technology and innovation? Read all about the 2020 dental tech trends and products that could take your practice to the next level.