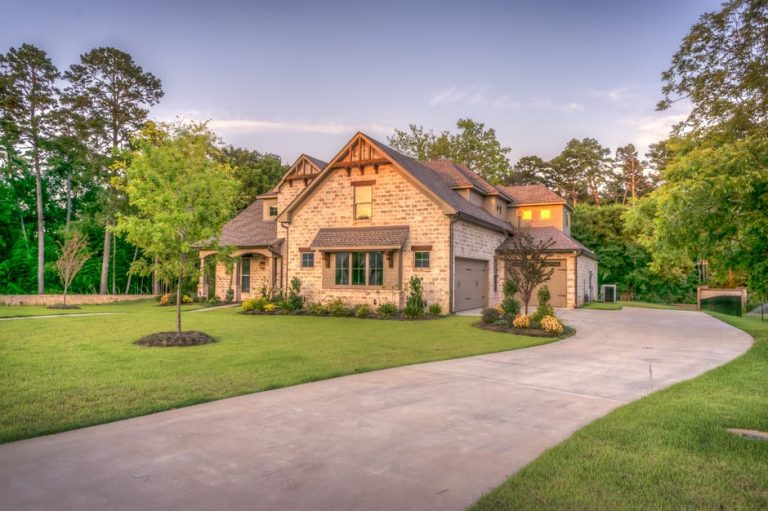 Home values fluctuate with the economy. If there is a lot of demand in your area, then you will get a better price for your home.
One of the ways to know it's a good time to sell your vacation home is by looking at the health of the rest of the economy. Are there people who think that now is the time to buy?
Right now, consumer confidence levels are at an eighteen year high. People believe that the economy has largely recovered from the Great Recession and are once again investing in real estate like second homes.
That consumer confidence translates into more dollars for your home sale. So in this brave new world, how do you calculate what your home is worth?
Search for Online Home Values
Large real estate companies like Zillow work hard to keep accurate property records so that people can receive a fairly accurate valuation of their own home and the homes around them.
This kind of software is good for getting a ballpark range of what your home and property are worth, but it doesn't take into account any changes that you or your neighbors may have made to the interior of your home or whether or not your property has curb appeal.
Learn how to calculate your home's value yourself here. But if you really want an accurate guesstimation, you will need to talk to a local real estate professional.
Contact a Local Real Estate Expert
The easiest way to find out what your home is worth is by looking at what other homes in your neighborhood have sold for.
While most of this information is public record, local real estate agents have access to detailed information about all of these properties. They can paint you a picture of what your expectations for a price should be using this insider knowledge.
Hire a Professional for an Appraisal
Before any lender approves a mortgage, an appraiser has to be hired to decide if the home has been sold for a fair value. But you don't have to wait until after you have accepted an offer to find out what your home is really worth.
You can hire an appraiser yourself either to list your home at the most accurate price or to have a firm valuation for tax and refinancing purposes.
An appraiser will take into account your region, property, and comparable properties to come up with a figure, and what they say, goes.
More Helpful Articles
Home values never stay the same for long. It's important to know the factors that go into calculating your home's worth so that you can make an informed decision about when to sell your property.
The best way to get that information is by gathering your own research and talking to a professional real estate agent as well as a property appraiser.
For more helpful articles for your practice and lifestyle, check out our blog today.