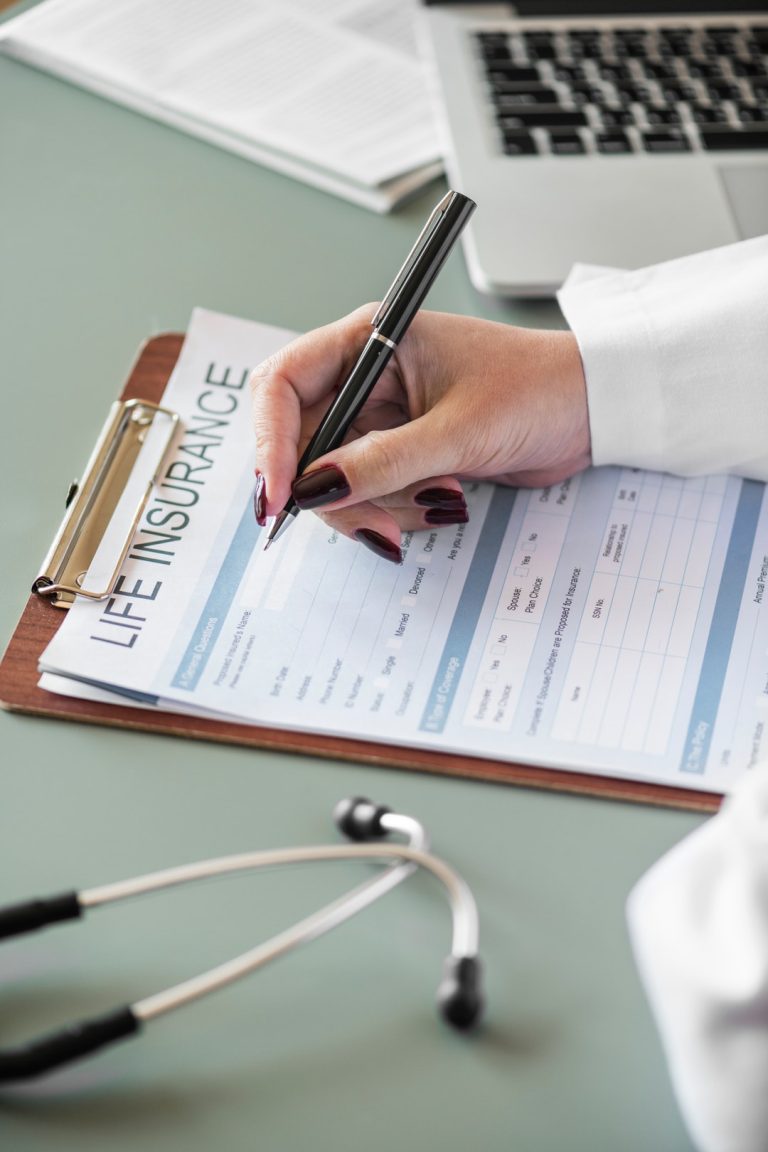 Life insurance is one of those things we tend to avoid thinking about.
After all, who wants to spend time with an insurance broker as they ponder their own demise?
Quite a lot of people, as it turns out. In fact, at least 872 different companies are selling life insurance in the United States alone.
And it's not just for old people. As many as 70% of millennials have taken out some form of life insurance.
Read on to discover the importance of life insurance and why you need it.
You Can Protect Those You Love the Most
If you have loved ones who depend on your salary, then life insurance is an absolute must. After all, how will your spouse and kids be able to cope financially if you're no longer around to support them?
Another thing worth considering is the cost of obtaining domestic help with chores after you're gone.
You Can Leave An Inheritance
Depending on where you're at with your career, you may or may not have had enough time to build up an adequate inheritance to leave to your children. Doing so often takes a considerable amount of time, and may require you to own your own home outright.
With a life insurance plan, you can all but guarantee your children will receive a sizeable inheritance by simply naming them as the benefactors of the policy. The amount they will receive depends on your policy of choice.
It's Less Expensive Than You Think
Life insurance premiums vary depending on a number of factors, namely your age, health, occupation, and whether or not you smoke.
However, the cost is probably less than you think. In fact, studies have shown the average monthly fee for life insurance with a $250,000 benefit is just under $68.88 per month.
If you happen to be a young professional, the premiums drop significantly. For example, a 30-year-old would pay a paltry $13.99 per month on average. I'd be willing to bet you'd be able to afford that.
Contact Top Quote Life Insurance today to learn more about a range of affordable life insurance policies.
You Can Pay Off Your Debts
Nowadays, almost all professionals are in debt for one reason or another. It could be for a mortgage, a college debt, a car loan or any other sort of investment which requires financing.
If you were to suddenly and unexpectedly pass away, then all of this crippling debt would merely be transferred across to your loved ones. How do you think your spouse and children would manage without your salary and with your mortgage? Chances are it would send them completely bankrupt.
Another hidden cost many people neglect to think about are funerals and burials, which frequently run into the tens of thousands of dollars.
You'll Get Some Much-Needed Peace of Mind
It's impossible to predict or control when you'll die. It could be tomorrow or it could be when you're in your 80s.
What you can control, however, is how well you're loved ones will be looked after once you've gone. A modest monthly payment could ensure your kids get to go to college or that your spouse gets the keep the house.
But best of all, their future well-being will be one less thing you'll need to worry about.
The Importance of Life Insurance
As you can see, it's difficult to underestimate the importance of life insurance, especially for professionals who are married with children.
Get in touch with the professionals at Top Quote Life Insurance today and let them help you put your mind at ease.