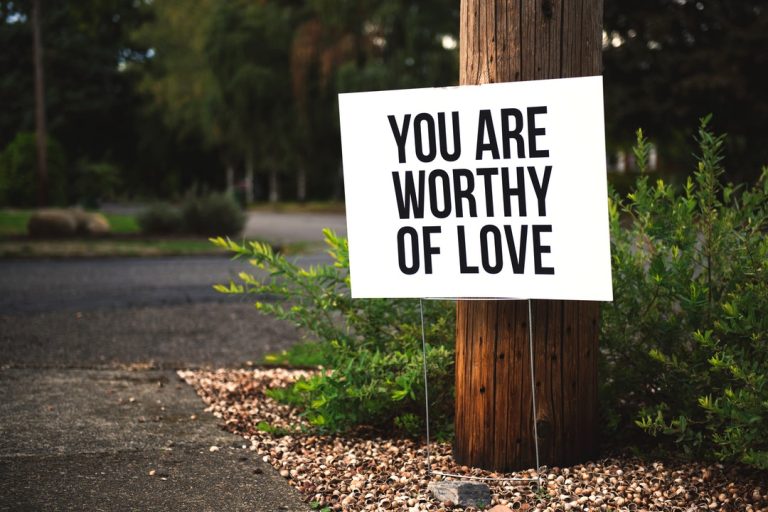 Millions struggle with overcoming low self-esteem! Don't feel you're alone in an ongoing battle. Our bodies change throughout our lives, and our minds take time to catch up.
But it's not all about looks, including battling with low self-esteem. Your dreams and desires are valid, and we want you to be able to see that too.
That's why we've come up with a top five help list of tips to practice!
1. Overcoming Low Self-Esteem Through Writing
Do you try to fit in but it doesn't seem to work out for you? Trying to be someone else can drain your energy. Instead, build your self-esteem so you have the strength to be yourself, anywhere.
You can journal your thoughts in privacy and find the positives. Journaling is especially helpful for pinpointing negative thoughts. Catch yourself if you have negative thoughts, and work on being more positive!
2. Self-Care and Self-Love
Overworking yourself can hamper your happiness and lessen self-esteem. Find a work-life balance, and leave room in your schedule for you! This might be a simple haircut or bubble bath.
Whatever makes you feel happiest most, and brings relaxation should be a part of your week. Also, work on self-love through meditation. Sure it's great to give your body a break, but your brain needs a break too!
Yoga, mindfulness, and meditation are great starters for brain breaks. If you have the downtime, then take a trip!
3. Getting Fit
Exercise works not only on the body but your brain as well. You can improve your mind, happiness, and body all at the same time. For these reasons, it made it on our list as number three.
By working out and eating right, you keep your body and hormones in balance. All which affect mood, and can make you feel better.
4. Surrounding Yourself With Positivity
It doesn't help your self-esteem to have negative friends or family picking at you. You have options for getting the support you need. Try expressing your feelings with them.
If they don't understand, then its best to put distance between you and that person. This will be difficult, but it'll be better in the long run.
5. Talking to Yourself [Yep! You read that right.]
Giving yourself pep talks when you're down is the best way to get you through feeling bad about your image. If you know your triggers, you have goals to work on. Be sure you work with a mental health professional to tame any bad habits.
They'll give you healthy coping tools for those "rainy days."
All It Takes Is Practice
Overcoming low self-esteem is a lifelong journey. There will be moments when it's harder, and others when it's easy. What's important is to be your best friend when it gets hard.
When you notice yourself struggling with healthy thoughts, start practicing healthy coping techniques!
On another note, one of the top reasons people suffer from low self-esteem is their teeth. Veneers and dentures are excellent options for those that don't like the way their teeth look.