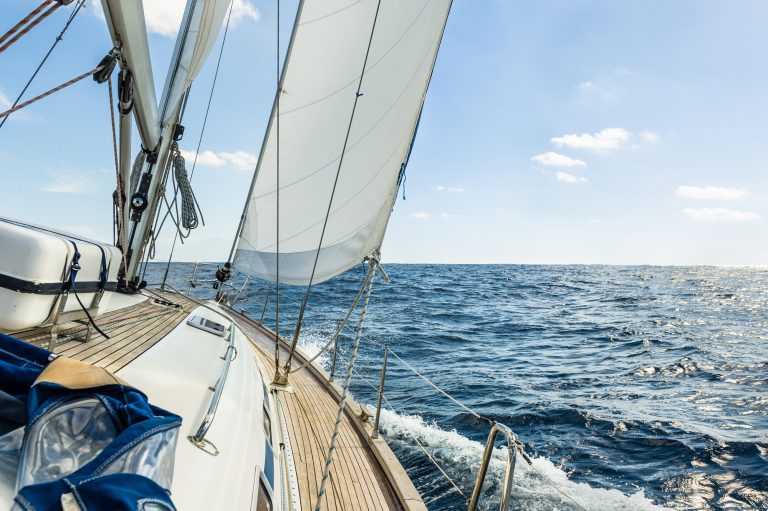 You love boating, but there's a big difference between renting a boat for a few outings and owning a boat of your own.
Buying a boat can be one of the best decisions you make. When you keep all of the benefits of boat ownership in mind, having a boat is a great purchase.
Don't view buying a boat as a purchase for you, think of it as an investment. After you read this post, you'll wonder why you've taken so long to buy a boat of your own.
Have Access to a Variety of Activities
Owning a boat means more than spending a few afternoons out on the water. When you own a boat you open yourself up to a lot of fun possibilities on a nice afternoon.
Have a relaxing afternoon full of tanning, conversations with friends, and sightseeing around the lake. Take the boat out for some fishing or take the kids out for tubing.
If you're feeling adventurous you can try water skiing, wakeboarding, or diving. There's also nothing like a simple swim after a long afternoon on the boat.
Find a Way to De-Stress
It isn't uncommon for dentists to feel stressed on the job. Job stress may be uncommon, but if it gets severe it could start to negatively affect your health.
Think of owning a boat is a way to improve your health by giving you a hobby to enjoy. Studies have shown that hobbies are a great way for people to manage stress, and boating can be one of the most relaxing hobbies you'll ever have.
Think about being able to look forward to an outing on the boat with friends and family after a long week at work. Imagine having something that you're passionate about outside of work.
Being able to focus on maintenance and upkeep to improve your boat can be relaxing in its own way. When you're shopping for equipment on themarinebattery.com or looking for new dock accessories, the office will be the last thing on your mind.
Bond With Your Family
Do you feel like you have trouble finding enough time for your family and your practice? You aren't alone, many dentists struggle with finding a proper work-life balance.
If you want to find a way to spend more time with your family, a boat is a solid purchase.
Instead of sitting in front of a screen together on weekends, spend time out in the sun and on the water. Boating encourages you to spend time together and gives your family members valuable quality time together.
Make a Sound Investment
There are a lot of big purchases you can make, but few will have value after a few years. Electronics can depreciate in value quickly as soon as newer models come out, and cars lose their value as soon as they drive off the lot.
Boats will eventually lose some of their value after use, but if they're kept in good condition they can have a great resale value.
Even if you choose to not sell your boat, it's still a great investment for the future. Your boat could easily be handed down to your children if it's kept in good condition.
Going Beyond Owning a Boat
Owning a boat is a sound investment when you view the situation the right way. Having a boat for the hobby's sake is fine, but you should take the time to think about other reasons why you're looking for an outlet outside of work.
Have things been stressful at the office because of issues between staff? Read our article on how to properly manage your office to ensure that you're doing everything you can to keep your staff running smoothly.
And remember, our site is full of content for dentists. Browse our wide selection of articles and find a topic that interests you.