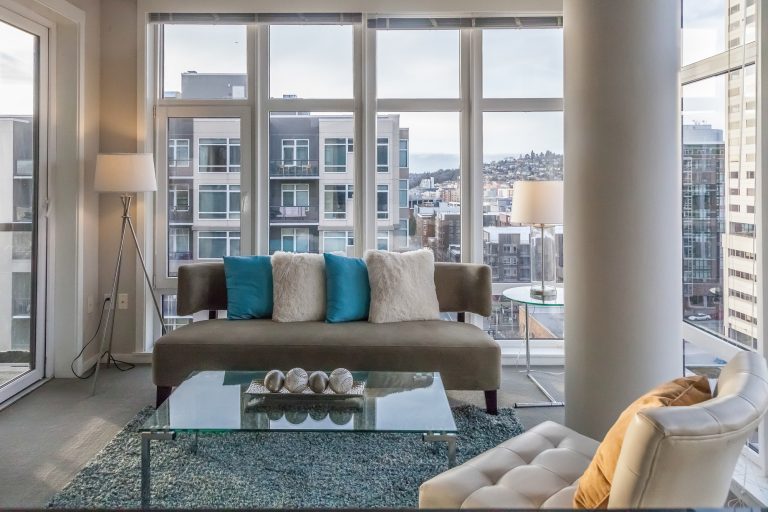 There are many perks to owning a vacation condo.
You and your family can enjoy the convenience of living in a condo while on vacation. You always have access to your favorite city or beach. Not to mention, you can have an impressive real estate portfolio all the while.
But as a dentist, your busy schedule doesn't allow you to be at your vacation condo 24/7. Luckily, there's the option of renting it out while you're not using it.
However, is it possible to rent out a condo and make a profit?
The answer is yes! And in this article, we'll tell you about 5 things you need to profit from renting your vacation condo. Let's get started!
1. Permits
A permit is the single most important thing you'll need to rent out a condo. Without one, you could wind up getting into serious legal trouble. And nobody wants to deal with that.
Research which permits you'll need to rent out your condo. These permits vary by location. For example, there may be a different permit at a touristy beach compared to a city.
2. Safety Requirements
Making sure your apartment is up to code is a large part of receiving your permit.
You'll not only need a safety kit and fire and carbon monoxide detectors on the premises. You'll also need to make sure the foundation is up to code and approved by an inspector.
3. Outdoor Appliances
People rent out vacation condos and homes so they can cook in a kitchen and not have to eat out every night. In warm climates, vacationers want to be outside as much as possible.
By having outdoor appliances for your patio, you not only make your condo more appealing. You can also charge more in rent. People who want to use outdoor appliances will be willing to spend a little extra to use them.
Outdoor appliances include everything from a grill and refrigerator to a brick oven or fire pit. If your condo includes a patio, you may want to learn more about your options for outdoor appliances. That way, you invest in an appliance that will allow you to charge more in rent.
4. Extra Space
A functional kitchen and a large bedroom are just some of the things vacationers look for in a rental condo. But if you make more use of your condo, the more appealing it will be.
For example, families may prefer to rent a condo with a playroom or hobby room. Business professionals traveling for work may prefer a condo with an office.
There's no limit to how you can improve the value of your condo. Before renting your condo, make sure you've optimized it to the fullest.
Rent out a Condo & Make a Profit
Your busy schedule as a dentist may only allow you to enjoy your vacation condo a few times per year. But that doesn't mean your condo has to gather dust every other day of the year.
To rent out a condo and make a profit, you not only need to include desirable amenities. You also need to meet the requirements to rent it out.
With a little work and elbow grease, you can increase the value of your vacation condo. And you can work towards renting your condo and turning it into a profit-making machine.
For more home and lifestyle tips for dentists, check out our blog today!