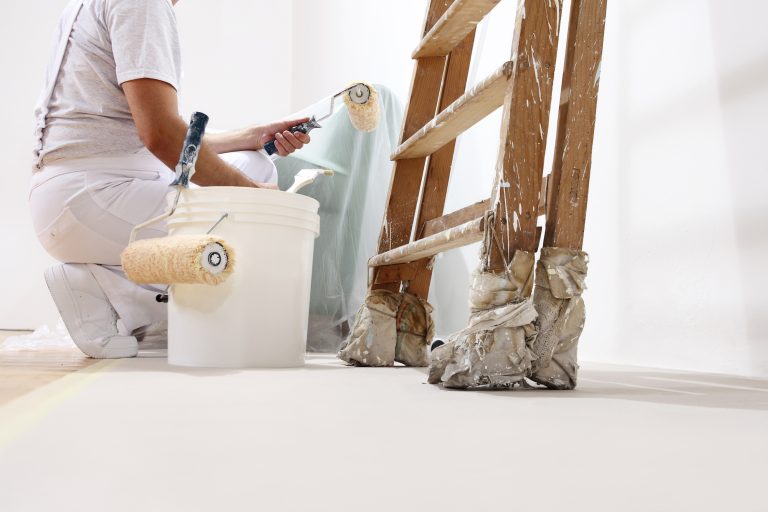 Doing home renovations is an exciting venture! But, it's also an expensive and stressful one. As a busy and successful dentist, you don't want to be stressed out by what's going on at your house.
The best way to take the pressure off is by hiring the right home contractor to do the job. A good contractor will get the work done in a timely manner, with professionalism, and for a fair price.
But how do you go about finding and hiring a contractor? Find out how to do it here.
Start Early
You should always begin your search for a contractor early. One sign of a good contractor is that they won't be available to begin work at once. Because their work is in demand, they'll already have several jobs lined up to complete first.
If you find a contractor that is ready to begin tomorrow, take a good, hard look at them. It could be timing. But it could also be that they don't do good work.
References and Reviews
To get started, ask around among friends, neighbors, and coworkers. Chances are, somebody has had renovations done and may be able to recommend a company.
This is arguably the best way to find a contractor. Personal referrals speak volumes about a contractor's work.
Take a moment to check out the company's online reviews. Even with a personal referral it always helps to look at several opinions.
If you can't find a good personal referral you can read more here about how to interview a contractor. Knowing the right questions to ask can make a huge difference.
Review the Company's Credentials
Take the time to look at the company's credentials. A contractor may do great work, but if they don't have the proper licenses you're asking for trouble by hiring them.
Organizations such as the National Association of the Remodeling Industry offer designations to companies. Find out if your potential contractor has any of these. You can also get a referral from an organization like this if you can't find anyone you know to offer one.
They should also have the proper insurance in place. Be sure to find out if you're liable for worker injuries, etc.
Read the Contract
Once you've decided on a contractor and draw up a contract, be sure to read it thoroughly. Many people's eyes glaze over at the thought of reading legal documents and they just sign them.
That's a bad idea. Depending on the renovation you want to do, you could be looking at spending several thousand dollars. You need to know what that contract says.
Things to watch out for include
Deadlines
Expected payments
Materials provided and by whom (be exact)
If you feel like the contract isn't specific enough, say something. You can even request that certain things be added.
Upfront Payment
If the contractor asks for a large upfront payment, find out why. Sometimes contractors get behind and take your money to finish up their last job. That's not an ideal situation for you.
In most cases, you should only be paying about 10% upfront. This is not a hard and fast rule. If your project requires very expensive materials to get started, you'll have a higher upfront payment. Just be aware and find out why.
Hiring a Contractor
Hiring a contractor doesn't have to be rocket science. Follow these simple tips and you'll be sure to find a great contractor that will do awesome work.
Our blog is full of great tips for dentists, be sure to go and check out more!