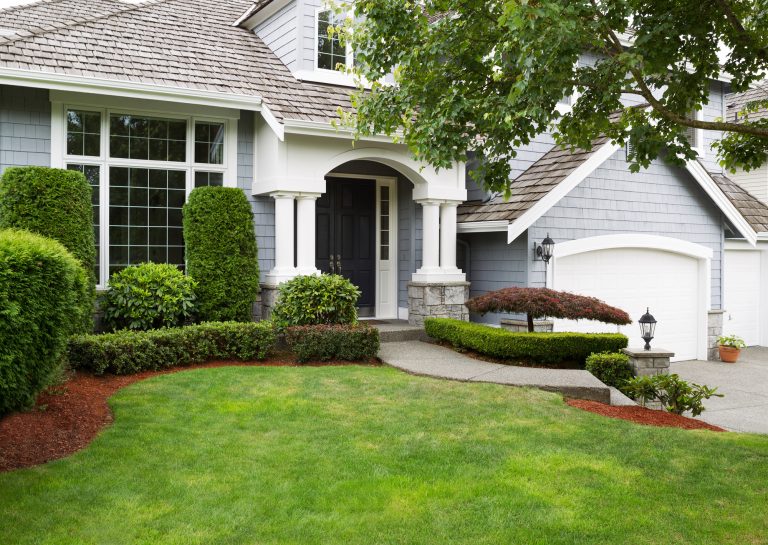 We all know that winter is coming. And while you may be ready, your summer home isn't!
When the weather is super-chilly, chances are that your summer home is the last thing you are thinking about. But if you don't take the time to perform maintenance on your summer home now, your future vacation will be over before you know it!
That's why we've put together the ultimate summer home maintenance checklist so that you'll be able to enjoy summer when the time comes.
1. Check the Detectors
You have smoke and carbon monoxide detectors to keep you safe when you're in your summer home. But how often do you actually check them?
Take the time now to check these detectors and replace them as needed. This is also a good time to add additional detectors (such as refrigerant leak detectors) to make your home even safer.
2. Wash Your Windows and Screens
A summer home vacation is a bit like a good RV vacation: it's all about enjoying the view. That's why you need to take the time now to clean your windows and screens!
Clean the screens first by using a combination of a vacuum cleaner, dish soap, and a bristle brush. Next, clean the windows with some hot water and vinegar and a sponge.
You can then dry everything off with a rag, and you are good to go.
3. Touch up the Paint
We talked about improving your view of your vacation town when you're in the summer house. But what about the view others have of your home?
Over time, the paint on your exterior will chip off and flake. And this can make even the nicest homes look like they are in a poor state of repair.
By touching the paint up during the winter, you can make sure your home looks its best when summer rolls around.
4. Check the A/C
You may feel way too cold right now. But without someone watching the house while you're away, you'll have the opposite problem in the summer!
When it comes to inspecting and repairing the central air conditioning unit, you'll likely want to call a pro. But you can clean the fans and repair or replace any window units on your own.
Top things off by replacing all the filters. Then you can easily "chill out" for your summer vacation.
5. Clean the Grill
Summertime means grilling out. But nothing ruins the cookout faster than a dirty grill.
Take the time during winter to deep-clean your grill. Depending on your grill type, there are two ways to do this.
With a gas grill, you can close the lid and turn the heat on high for an hour before brushing it with a grill brush. Don't forget to let it cool down first!
With a charcoal grill, you just need to empty it and then clean with hot water, dish soap, and a sponge. Now, you're ready to grill some burgers and hot dogs!
Summer Home Maintenance Checklist: The Bottom Line
Now you have a great summer home maintenance checklist. But do you know how else to relax?
At the ADA Marketplace, we're all about making life easier for dentists around the country. To enjoy your off hours even more, come check out our "out of the office" tips!