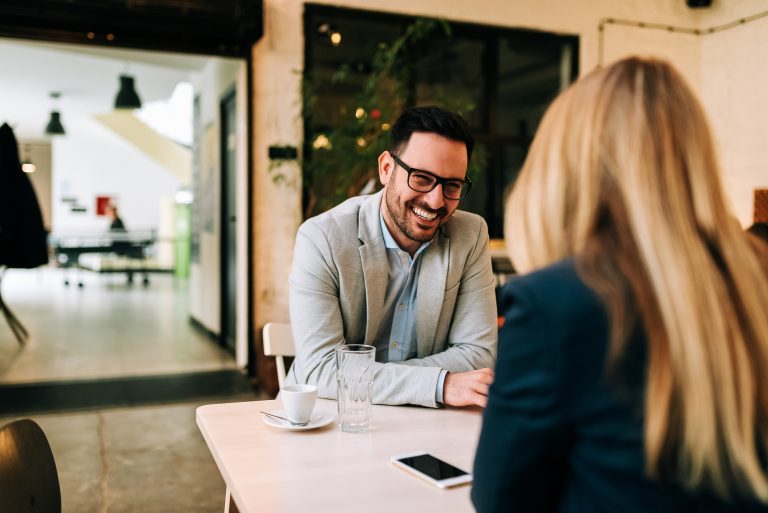 People often hate the dentist. They're afraid of the visit which makes them uncomfortable during the appointment.
If you're a bachelor and a dentist, this can't help your social life.
Even people who don't mind going to the dentist can have concerns you're always looking at their teeth. Awkward!
Whether you're newly-single or new to the dating scene, there are very safe, dignified ways to meet people. If you're wondering how to start dating again, we're here to help.
How to Start Dating
Whether you are new to the dating scene or re-entering after a long break, it's never easy. If it helps, it's never easy for anyone.
1. Singles Activities
Singles gather all over the place. Even if it's not for singles only, the key here is the activity. Go where the people are, enjoying things you like. You have other interests outside of dentistry, right?
The Pub
What's a nice dentist like you doing in a place like this?
This doesn't mean you have to hit the bar scene but visit your local pub. There are pub activities you can join in on. Darts tournaments, quiz nights and the broadcasting of certain sporting events all allow you to mingle with a purpose.
Similar Interests
Take advantage of book clubs, your love of a particular Tv show that has meetings or costume events, or group or individual sports. These can be skiing, basketball, swimming or hot air ballooning.
Even if you meet somewhere else, you can take advantage of your favorite activities together. Imagine the romance of hot air balloon dates. It's not one either of you will soon forget.
Also, the gym, community fundraisers or functions and local events like fairs, dances and even yard sales.
2. Online
If you're of an age where you're not comfortable with meeting people online, relax. It's an easy, safe and very acceptable way of meeting like-minded people. You can specify what you want and, most of the time, easily weed out the ones you don't think will be a match.
There are even specific dating sites for meeting other dentists if you're willing to give that a try.
3. Blind Dates
They can be a pain and very awkward when thrust upon you, but it's still a viable way to meet people. Ask your friends to introduce you to someone. You can also join in on group activities, as this is still a great way to meet people in a casual setting, and begin conversations.
You Come Here Often?
The most important rule when asking how to start dating is to keep an open mind. You never know where you'll find your new love, but as long as you are open to it, it will happen.
There are places to meet great people without even trying, like a yoga class, the mall, or grocery store. If you practice starting up a conversation, it's amazing how many people you can start to engage with.
For more ideas on staying busy when you're not at your office, visit our Out of the Office blog.