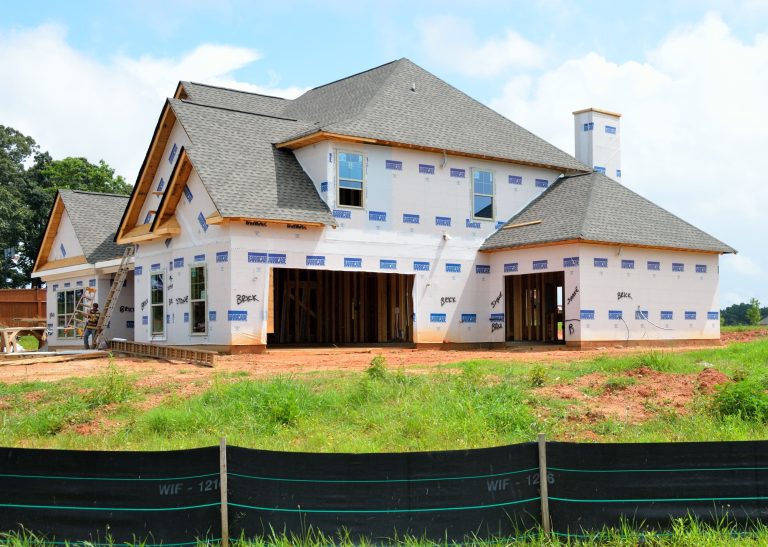 Have you outgrown your home? Maybe it was great for just you and your partner, but with a baby on the way, there just isn't enough room.
But, let's face it – moving is a pain. Many couples use this time to find their dream house, so they won't have to move again when they have young children.
The big question many face is building vs buying a home. While there are benefits to both, building a custom home may be the better option for you.
Do you want to know why? Keep reading to learn why you should build a home.
It's Exactly What You Want
Perhaps the biggest benefit to building a home is that you get exactly what you want.
You can talk to a contractor and come up with a design that will meet your needs and fits in your budget. While you may need to compromise on some things to make it affordable, you'll likely be able to check off a lot more things on your wish-list than you could by shopping for a house.
It's Brand New
Think about all the problems you've had with your current home. Maybe the roof started leaking or the air conditioner broke in the middle of summer.
Big problems like this cause a lot of stress and can quickly burn a hole in your wallet. When you choose to build, your house and everything in it will be brand new, so you won't need to worry about fixing or replacing anything for many years.
Plus, you can easily incorporate the newest smart home technology and green materials in your building plan. This will give you an energy efficient and convenient home that will be the envy of all your friends.
It's More Convenient
One common con of building your own house is the time it takes to do so. On average, it takes 6 months to build a home, while buying one means you can likely move in right away.
However, this doesn't necessarily make buying a home more convenient. Depending on the homes for sale in your area, you could spend months looking for the perfect home. And once you find that home, you're not done yet.
You'll also likely need or want to make some renovations. This means, you'll either have to wait longer to move in, or you'll have to live with construction crews coming in and out and the lingering smell of wet paint and dust.
When you build your own custom house, everything from painting to landscaping ideas gets done at once. So, when those 6 months are up, you'll be good to go for years.
Building vs Buying a Home
When you're thinking about moving out of your current house, the biggest question on your mind will likely be the pros and cons of building vs buying a home. While there are pros to buying a house, building one gives you many benefits that can't be overlooked.
Did you like what you read? Check out our blog for more great content like this.