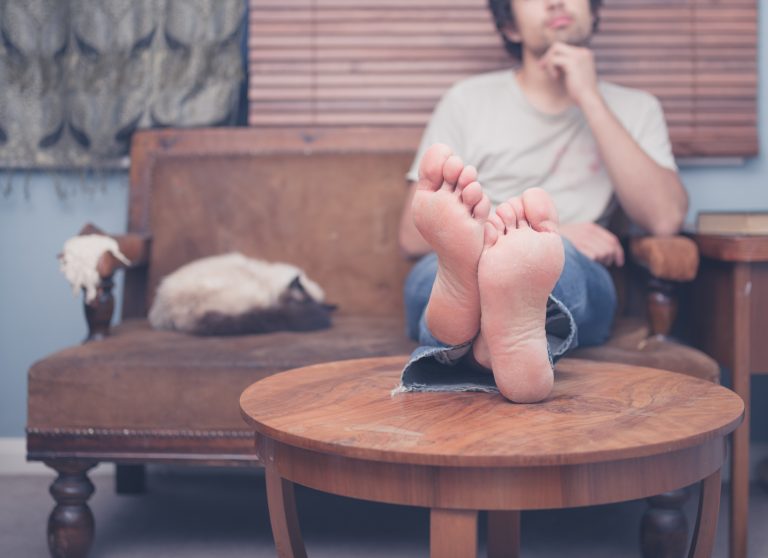 The man cave.
Whether you're a bachelor looking to date or happily married, it's your personal getaway where you can sit back, relax, and be a man.
If you're not sure how to begin, then let us help you out. We've gathered some tips, tricks, and other ideas to get your mind rolling.
Keep reading to get some ideas to create the ultimate man cave.
General Tips for Creating the Ultimate Man Cave
These general tips will help anyone who's looking to create the ultimate man cave for himself. Be sure to follow them and you'll soon find yourself in the man cave of your dreams.
Pick a Theme
Choose one thing to build your man cave around. This will help give your man cave definite personality instead of turning into a cluttered area where everything clashes. Below you'll find some man cave theme ideas to work from.
Draw It Out
Before you buy anything for your man cave, you need to know exactly how much space you have to work with. Carefully measure first, and then create a few designs on graph paper to help you figure out where everything will go.
Create a Budget
This part of the planning process isn't fun, but you want to make sure you don't go overboard when creating your man cave. Create a budget that includes any construction you may need to do and whatever you're going to buy for it.
Man Cave Theme Ideas
These man cave ideas are ones you can build around. Each one has a centerpiece item that will make you the envy of every man that doesn't have a man cave.
Music
Whether you pick an era, an artist, or a genre, a music-themed man cave is a great place to be. The centerpiece for this type of man cave could be a jukebox or else a nice modern stereo system.
Bar
For the man that loves to relax at the bar at the end of the day but doesn't want to deal with all the people, there's the bar-themed man cave. Get yourself a bar, some stools, and a few glasses to be on your way to a relaxing evening.
Video Games
Playing video games can improve your manual dexterity, so why not use your free time to shorten the time it takes to complete procedures? There are two routes you could go with this man cave: a nice modern gaming system or an arcade theme.
Movie/TV Show
Pick your favorite movie or TV show and center your man cave around that. You can decorate with posters, action figures, and cardboard cutouts. And of course this is where you would keep your DVD collection.
More Lifestyle Tips for Dentists
Now you've got some general guidelines to follow as well as specific ideas to create the ultimate man cave. All that's left to do is start planning and put that plan into action!
If you want more lifestyle tips, be sure to check out our blog. We'll help you live your life to the fullest when you're out of the office so you can enjoy your time in the office even more.