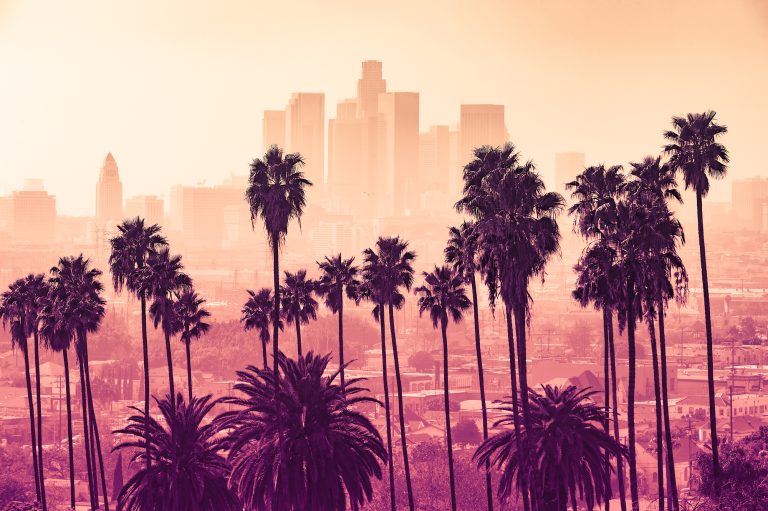 Looking for a vacation destination that checks all your boxes? Look no further than California.
The sunshine state has every aspect of vacationing that we love. From nature and gorgeous scenery to thriving culture and history. The list of things to do is endless.
If you're ready to plan your Californian vacation, keep reading. Here are the top eight best places to visit in California.
1. Yosemite National Park
Of America's many national parks, Yosemite is at the top of the list.
This gorgeous conservation has some of the best adventure activities in the country. From rock climbing to off-road hiking, get ready for some major adrenaline spikes!
Plus, stargazing in Yosemite is the cherry on top of your perfect vacation. For accommodation outside the park, check out nearby Twain Harte. You'll find all the amenities and entertainment you need so check it out.
2. Los Angeles
A trip to California isn't complete without a stop in Los Angeles. The city of angels is as enchanting as it sounds.
Here you'll find the history of old Hollywood glamor with modern day celebrities. Some of the best nightlife and restaurants are in LA. Plus, this fitness-obsessed city is sure to get you in shape at one of the many gyms and studios.
3. Sequoia National Park
The iconic redwoods of Sequoia are quintessential to every California vacation. Breathe in the fresh air and marvel at the centuries-old trees.
Sequoia is a perfect day trip from your home base. There aren't many dining options or lodging options in the park, so bring any supplies you'll need for the day.
4. Disneyland
Some say the heart of California is in the city of Anaheim. It's the home of Mickey Mouse, after all!
Disneyland will fulfill all your childhood dreams. Go on thrill rides, meet your favorite characters, and see some live musical shows. And, make sure you pick up a pair of mouse ears as a souvenir.
5. San Francisco
San Francisco is like Los Angeles' hipster little sister. The culture is eclectic and unique, like its inhabitants.
Ensure part of your California trip includes zipping down San-Fran's streets in a cable car. Visit the Golden Gate Bridge. Immerse yourself in the food scene and nightlife atmosphere.
6. Lake Tahoe
No matter what time of year you take your vacation, Lake Tahoe needs to be on the itinerary.
Summer allows for camping, hiking, and jaw-dropping views of the lake. It's the perfect spot for relaxation and being in nature. In the winter, pack your skis for the extensive trails and hills.
7. Santa Monica
If you're a fan of sunsets, brace yourself for dusk in Santa Monica. This lengthy beach town boasts having the best sunsets and nightlife in the state.
After a day exploring the boardwalk and hanging out at the beach, you're going to be hungry. The foodie scene in Santa Monica is extensive. Consider appetizer hopping from spot to spot.
8. Big Sur
You're already going to cruise down the Pacific Coast Highway, so you might as well stop at Big Sur. But, this isn't only a pit stop.
Big Sur offers some of the craziest cliffside views in the country. Its hippy, activist culture focuses on encouraging visitors to open their minds. Here you'll find wellness retreats, art studios, and cliffside yoga.
Want to Vacation in One of the Best Places to Visit in California?
California has something to offer every visitor. Whether you want the big city experience or to get lost in nature, Cali's the place to be.
The best places to visit in California are the ones you feel adventurous, inspired, and relaxed in.
For more vacation destination ideas and ways to live your best life, check out our "out of the office" blog.