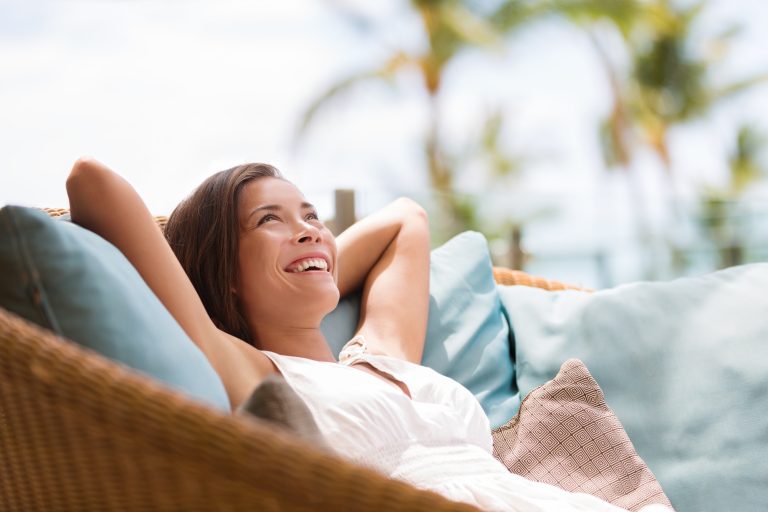 We understand that it can be tough for dentists to find the time to take off for a vacation.
That's why, when you are able to take a little time for yourself, you deserve the best.
So, before you book yet another stay-cation, we urge you to stop and consider giving one of these beautiful destinations a try instead.
Ready to travel the world in style?
Keep on reading this post for the best advice on luxury vacations and destinations you won't want to miss out on.
1. Salzburg, Austria
Would you like to take an affordable luxury vacation to Austria that allows you to see important historical sites without the crowds of Vienna?
If so, then Salzburg is the perfect place for you.
You can visit the home where the great composer Mozart was born, snack on the world-famous Sachertorte at Sacher Cafe, or simply stroll down the quaint Getreidegasse Street for some oh-so-fabulous luxury shopping.
Make sure to try on a traditional Dirndl!
For the music lover in your family, you can't miss the Sound of Music tour.
You can also head up into the Alps to get access to some of the most incredible luxury spas in the world.
2. Dubrovnik, Croatia
Looking for luxury vacations that allow you to relax by the seaside, visit historic fortresses, and check out where Game of Thrones was filmed all in the same spot?
If so, then you have to check out the stunning Dubrovnik, Croatia.
This city on the Adriatic Sea offers countless luxuries, from fine dining experiences to rakia tastings — the traditional plum brandy of the region.
Because of its recent status as a dream luxury vacation spot, Dubrovnik is home to just as many private home rental options as it is hotels.
When you're going in on a vacation home with friends, be sure it has the amenities that you need.
3. Marrakech, Morocco
Looking for luxury?
Try Morocco.
From taking a cooking workshop with world-famous check Philippe Jourdin to having tea in a traditional Berber village, the city of Marrakech has no shortage of glamorous, once-in-a-lifetime experiences.
Of course, few things remind you of luxury quite like designer clothes do.
So, when you're in Marrakech, make sure to take the time to check out iconic designer Yves St. Laurent's home and beautiful gardens. The stunning tiling, fountains, and museum exhibits will leave you in a state of bliss.
Schedule Luxury Vacations for Yourself This Year
As a dental professional, we know that it can sometimes be hard for you to take time off.
However, remember that taking luxury vacations can help to make you better for your patients, and give you the break you deserve.
Taking a vacation is an important part of your work-life balance.
For more information about how to improve your practice and your overall quality of life, keep checking back on our website and blog.