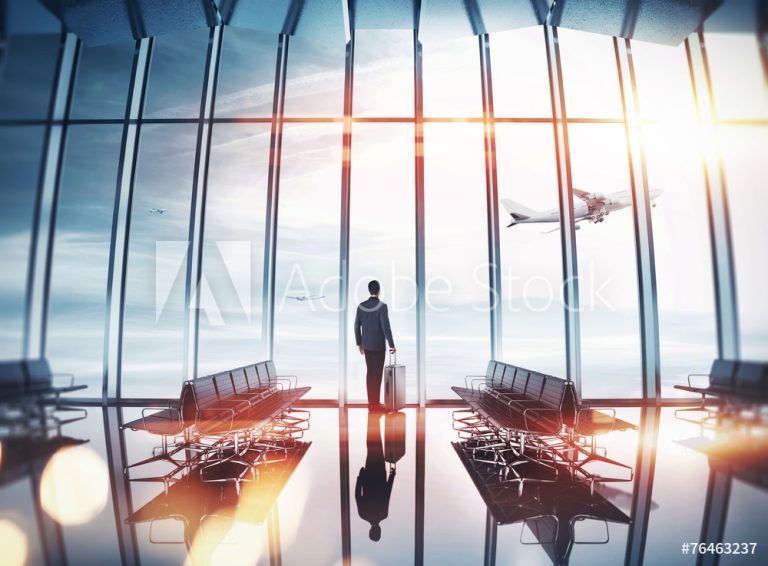 It's no secret that traveling is a popular hobby. In fact, Americans spend over $32,000 on travel every second!
But there are inherent differences when you're traveling for business, rather than pleasure. Everything from what you pack to how you spend your day changes.
Even frequent flyers make some common packing mistakes that cost them in the long run. Do you want to know how to make flying as painless as possible?
Keep reading to discover our top 4 travel necessities for frequent flyers.
1. Packing Cubes
Even on business trips, you'll have some downtime to enjoy the city or squeeze a workout in your busy schedule. This means you'll want to bring some casual clothes to go sightseeing and exercise in along with your professional outfits.
But finding one particular outfit in an overpacked suitcase can be a hassle. That's where packing cubes come in handy.
They let you organize your clothes and belongings into smaller pouches. This keeps your work gear separate from your after-work gear.
2. Sleeping Mask
Have you ever tried to sleep on a plane but that one window seat passenger has to leave their window open, shining blinding light into your eyes? When you have to be ready to work as soon as you land, this can be a huge inconvenience.
A sleeping mask is one of the simplest fixes to this problem. It'll ensure you have a dark environment to sleep, whether you're on a plane, train, or bus. Plus, they make great gifts for travelers because many don't think of it themselves!
3. Compact Portable Iron
One of the biggest problems frequent flyers run into is wrinkled clothing. It can be hard to keep your work clothes looking crisp and professional when you have to shove them into a cramped suitcase.
But you don't want to show up at your business meeting looking like you just rolled out of bed!
That's why a compact portable iron is a traveler essential. It's small enough to fit in your suitcase and works great to flatten out wrinkles on collars and sleeves to keep you looking sharp for your business trip.
4. Power Adapters and Voltage Converters
Anyone who has traveled abroad knows how important power adapters and voltage converters are. Forgetting them means having to run out during your free time looking for them. Or you might be without one when your electronics' batteries die.
In the past, you had to buy them separately. Many times converters were clunky, and adapters came in separate pieces for different countries, making international trips a pain.
But now you can buy power adapters and voltage converters as one unit. You'll finally have one device alone to worry about!
Necessities for Frequent Flyers
If you travel a lot for business, you may be getting sick and tired of all the inconveniences associated with flying. But there is a better way to travel! Follow our guide to travel necessities for frequent flyers to ensure your next business trip goes as smooth as possible.
Did you like these tips? Check out our blog for more great articles like this.